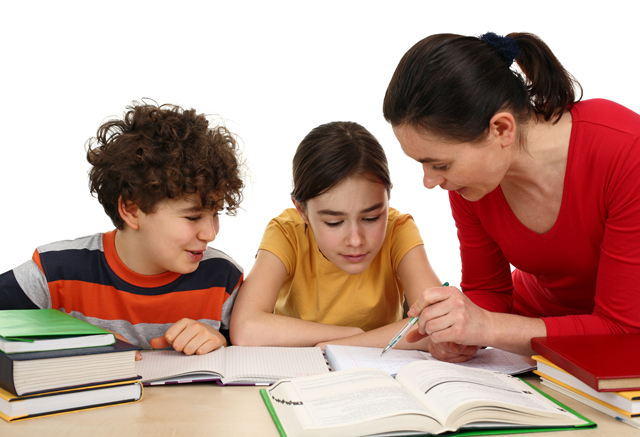 2643 day ago
Most parents want their children to be the best students that they can be. Although all the skills that your children learn at school are all important and vital to his or her social and intellectual growth, every child will still need their parents to help to gain more knowledge and ideas. With your help, your child's interest and joy in discovering new things will be reflected in his or her schoolwork that will better their academic achievements as well.
There are varieties of methods on how to effectively motivate your children to learn, and one of the most fun and effective ways to do this is with toys such as the LED Copter. So to give you more ideas, here are some examples to motivate your kids to learn:
Make the Learning Challenge Level Suitable for Your Child
Generally, people are more motivated to learn when the tasks that are given match our skill levels – something that isn't too easy and could be boring, and something that isn't too difficult to be frustrating. Purposely fashion your child's learning exercises so they can work and focus on enhancing their abilities; as they continue with the process, they will be able to improve their skills as well as the difficulties of their tasks.
Reading is definitely a great way to learn so take turns reading with your child or better, make some time to have family reading sessions. For your kids to know just how relevant and important reading is, try filling your home with numerous printed materials such as newspapers, novels, or even posters and placemat that have different words or quotes written on them.  
Help Kids Organize Various Tasks
For your kids to easily learn without confusion, help and teach them how to organize their school papers, assignments, and notes to give them that sense of control over their work. If the schoolwork seems a little too tedious or daunting for them, your child will end up spending more time worrying about this instead of learning. This is why you should check on them regularly and ensure that your child is not feeling too overloaded with their schoolwork and lessons.
If your child does something such as waking up right when their alarm went off and got ready for school without you having to force them out of bed, or if they stayed in bed and slept on their own for the whole night instead of hopping right into your bed at around 2 in the morning, let them know that you appreciate their actions and efforts. Tell them that you felt really great after having uninterrupted sleep or tell them that it was nice to get them off to school without having to rush.
Remember that kids will always want to please their parents, so when you express your sense of appreciation, it will definitely be motivating. So when possible, sincerely praise your children for their accomplishments or their good deeds but remember to be careful when praising them and focus on their growth and efforts more than the outcome.
Give your kids a lot of play opportunities that will support various types of learning styles – may it be listening and visual knowledge; or sequencing and sorting, any supplies that will encourage smart and open-minded playing. This kind of play will help develop your kids' creativity, expressions, as well as problem-solving skills as they play.
Aside from playing with puzzles to build a variety of things, you can make it more fun for your kids when you let them play with the LED Copter from Whistlecopter. The LED Copter from Whistlecopter toys, helps enhance and improve your kids' eye and hand coordination while it also simultaneously develops their physical and mental skills as they run around and play with these amazing toys. These toys are the best for playing outdoors since these toys look just like fireworks when launched at night. They also Whistle on the way up which is different than other led copter and Whistlcopter is under Patent.
Whistlecopter is the only company that provides authentic LED Copter Wholesale deals; so if you are interested and have more inquiries regarding LED Copter Wholesale, you can simply call Whistlecopter at 305-785-4048 for further details to take advantage of the LED Copter Wholesale. The led copter from Whistlecopter is amazing and very east to sell at any event.