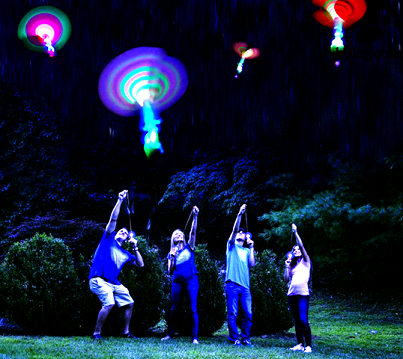 27 day ago
If you're looking for a fun and exciting toy that will keep your children entertained for hours on end, then look no further than the LED copter toy from Whistle Copter Toy Store. This toy is the perfect combination of technology, creativity, and fun, and is sure to be a hit with kids of all ages.
The LED copter toy is essentially a small helicopter that is powered by a rubber band launcher. The copter is made from durable and lightweight materials, making it easy to fly and maneuver. It also has a Patent and is the only led copter that whistles on the way up. What really sets this toy apart, however, is the LED lights that are built into the copter's blades. These lights create a mesmerizing visual display as the copter soars through the air, making it an ideal toy for playing in the dark or low-light conditions.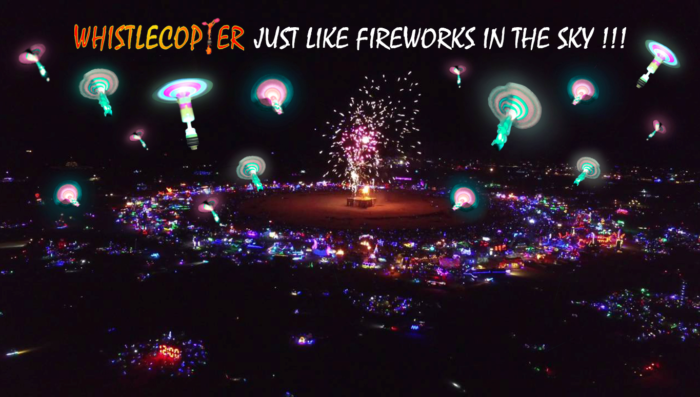 One of the best things about the LED copter toy is its versatility. It can be played with indoors or outdoors, and can be enjoyed by a single player or a group of friends.
In addition to being a fun and entertaining toy, the LED copter also provides a great opportunity for children to learn about physics and aerodynamics. Kids can experiment with different launch angles and flight paths, and can observe how the copter's shape and design affect its flight performance.
At Whistle Copter Toy Store, we pride ourselves on providing high-quality, durable toys that kids love. We understand the importance of providing children with toys that are both fun and educational, and the LED copter toy is no exception. Our commitment to quality is reflected in the materials we use, the attention to detail we put into our designs, and the satisfaction of our customers.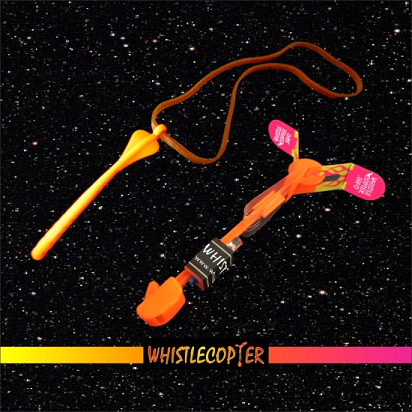 In conclusion, if you're looking for a fun and exciting toy that will keep your kids entertained and engaged, then the LED copter toy from Whistle Copter Toy Store is the perfect choice. With its mesmerizing LED lights, durable design, and educational potential, this toy is sure to become a favorite in your household.