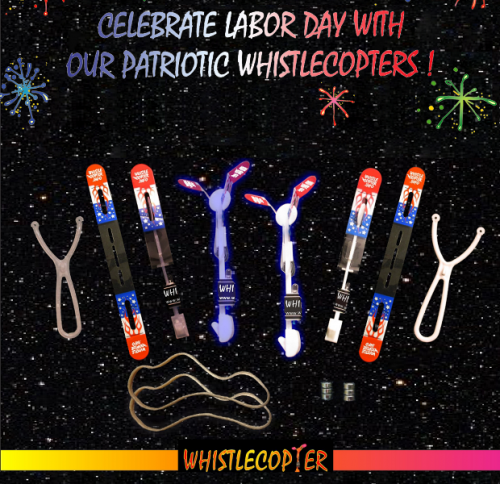 284 day ago
A lot of holidays have their meaning over the years and one of these is Labor Day. Although this holiday was originally organized to honor American workers, most people know this as the day that marks the end of summer. Or a time for backyard barbecue with family and friends. While this may be another great time to gather and celebrate, Labor Day is not just about barbecue, parades, and picnics. Parents should incorporate activities to help celebrate the true purpose of the holiday. This will aide and teach their children what Labor Day is all about. Family practices that honor Labor Day will help your little ones appreciate the meaning of this holiday. It will encourage them to think why they get an additional day off to celebrate with friends and family.
Below are five different ways to celebrate Labor Day easily and mindfully:
Give Gifts of Appreciation
Even children can give thanks to our fellow citizens who work hard each day. They can do this by writing thank you letters or cards for the workers and community helpers on Labor Day. Once they finish creating their letters and cards, you can help the little ones send these to people personally or by mail. Also, since some workers (such as the fire fighters, hospital employees, police officers, and more) do not get the day off on this federal holiday, it would be great to bake some goodies and treats for those who continue doing their jobs to serve the people. Showing them your appreciation is one of the best ways to surprise them. This will also give value to all their hard work. It will also help your little ones understand the true meaning of Labor Day.
Spend the Day at the Beach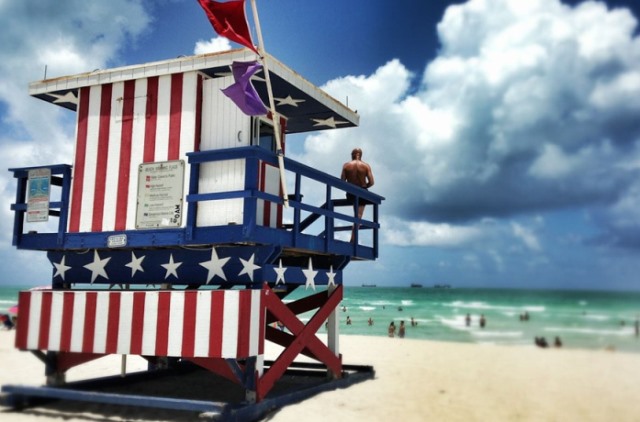 Visiting the beach is free in almost every area of the country and it is also one of the best ways for the whole family to celebrate Labor Day. Bring some beach umbrellas. Pack lunch for a picnic, and a couple of balls and games for more fun outdoor activities. Moreover, if the beach you will be visiting allows bonfires, don't forget to bring packs of marshmallows and chocolates for you to celebrate Labor Day with S'mores and other treats. At night, the whole family can also play with the Whistlecopter toys to have some good, fun, and enjoyable quality time.

Kayaking
Another easy and exciting way to spend the holiday with the family is to enjoy the peaceful environment and go kayaking in the area. Renting a kayak can cost as low as ten dollars per hour and trying this activity during Labor Day is perfect since the temperatures are usually enjoyable. Kayaking will give you enough exercise for the day while also keeping you and the family cool during the fun-filled adventure.
Hold a Potluck Party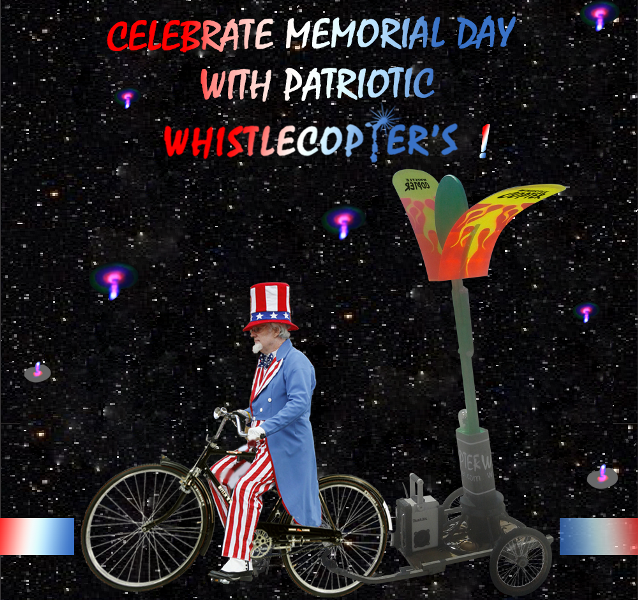 Throwing a party for the family and inviting some friends as guests can be an affordable and fun way to celebrate Labor Day. However, it can also get expensive especially when the numbers of guest increase. Fortunately, you can now cut the costs of your party. There are several ways to do this; and one is to hold a potluck party where you can have each guest bring beverages, dishes, and desserts for everyone to share. For the activities, you can make this potluck party more enjoyable by playing with Whistlecopter's and Original Copters at night; these amazing toys emit the brightest LED lights and can reach up to two hundred and fifty feet when launched. For Labor Day, you can also choose to purchase 300 Original Copters for $275.00 which is also a great giveaway item for your potluck party, especially if you will be inviting a lot of guests.
Visit a National Park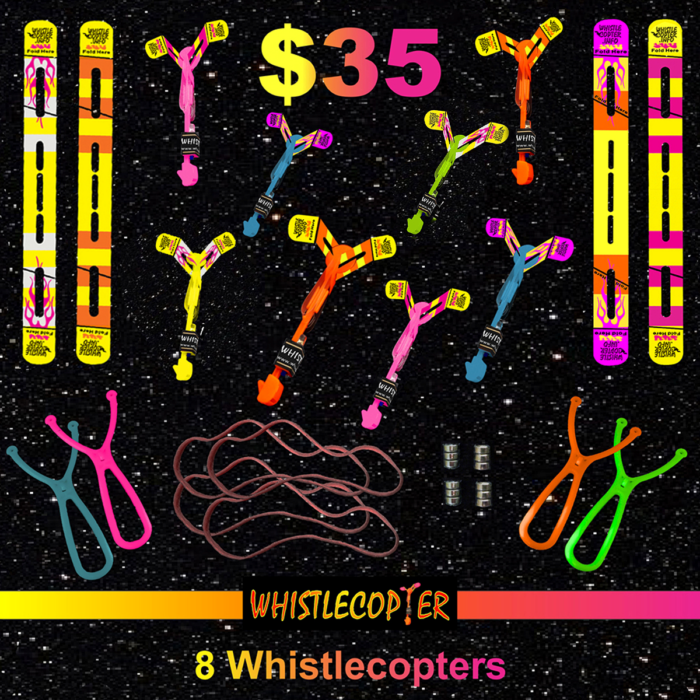 Another inexpensive way to spend the holiday is by camping at a national park. Tickets are usually affordable, often starting at fifteen dollars per head. If you have any available camping equipment, this type of vacation will be more fun since you can spend time with the family in a different and refreshing environment. Moreover, you can make your camping time more enjoyable by bringing the some Whistlecopter Toys to commemorate Labor Day. These toys feature different wings for different colored copters . WHISTLE ON THE WAY UP !! For Labor Day, you can buy eight  Whistlecopters which comes with eight super size maxi slingshots, as well as 8 extra  8-inch rubber bands and eight extra wings and eight extra battery packs for $35. Remember WHISTLECOPTER is the only LED COPER dealer to have a PATENT so you know their led copters are the very best!
Celebrating Labor Day doesn't have to cost a fortune and there are a lot of ways to enjoy the three-day weekend with the family. Take the labor out of this year's Labor Day by planning an inexpensive yet fun weekend for you and your loved ones by playing with the coolest toy from Whistlecopter