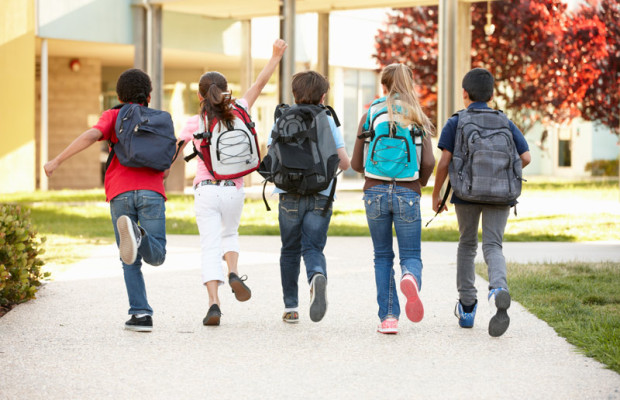 2655 day ago
A happy child would get frustrated and anxious about going back to school once they realize that summer is coming to an end. September is here, which means that in most of the USA the cheerful days, warm nights, and the long hours of outdoor playing with friends will also come to an end. However, there are still a few more days to make everything fun, here are some fun and great ways to end summer:
Make Frozen Fruit Bars with the Family
Go shopping at the market and take advantage of the season's remaining fruit harvest to make watermelon pops and other frozen fruit bars. Make these frozen treats healthier by blending together two cups of summer fruit, a tablespoon of sugar, and a teaspoon of fresh lemon juice. Add a teaspoon of water if needed then pour these into ice pop molds and freeze until solid.
Take a Visit at an Amusement Park
Spending any average day at amusement parks is always fun, but for kids, this will be the time of their lives on the very last days of summer. All the walking and exciting rides will wear them out and give them a good night's sleep to be ready for school on the next day.
Spend the Last Night of Summer around a Bonfire
One of the great ways to spend the last few hours of summer is to have a bonfire with the whole family. Enjoy some family time around the fire as you share stories of your favorite summer memories while indulging in some sweet treats.
Make a Scrapbook of This Year's Summer Memories
Since we all love taking pictures, why not be creative with the family and try making scrapbooks? Take some time to remember the summer memories with the family by haveing something to look at within the year or someday in the future. Go through all the photos you've taken during your summer adventures and have them printed at a local digital printing center. Decorate scrapbooks and make these unique with low-cost scrapbooking supplies which you can find at local dollar stores.
Allow your kids to help when it comes to setting play dates, chores, doing homework schedules, or setting a date for school shopping time. It will not only make them feel responsible, but they can also exhibit their creativity and style by showing you what's trendy and also showing off their own taste in fashion. The more they feel part of the back to school planning, the more cheerful and enthusiastic they will be about summertime ending.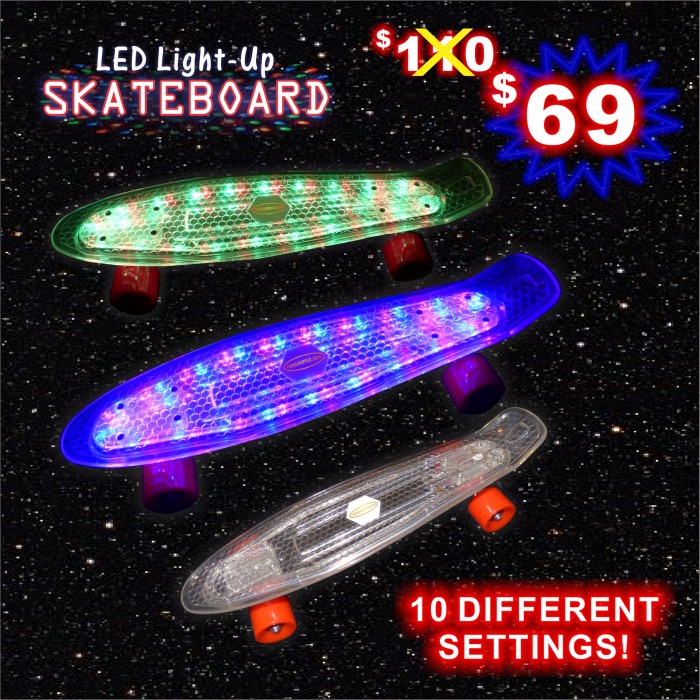 Take Long Bicycle Rides or Go Skateboarding
Since the end of summer means the beginning of fall, there will be a lot of rainfall so before you keep the bikes and helmets in the garage, cherish the last few days of summer and take your kids for good long rides. Another great thing to do is to go skateboarding while the roads are still dry. Make sure that you and your kids use skateboards like the Whistlecopter's LED Skateboard that are made of high-quality and durable materials to ensure your family's safety.
Mark the Calendar for the Next Season's Activities
Get the calendar now that school has started and think of the things that you can look forward to during fall. Plan short trips around town and engage in pumpkin or apple picking, then shop for Halloween costumes, Trick or Treat, and everything else that would only mean fun. Let the kids remember that even if fall is back to school season, it's also a season that offers a lot of wonderful things.
Summer is a great season to bond together, but since everything comes to an end, we should learn to cherish these days with the whole family in simple yet fun and memorable ways.