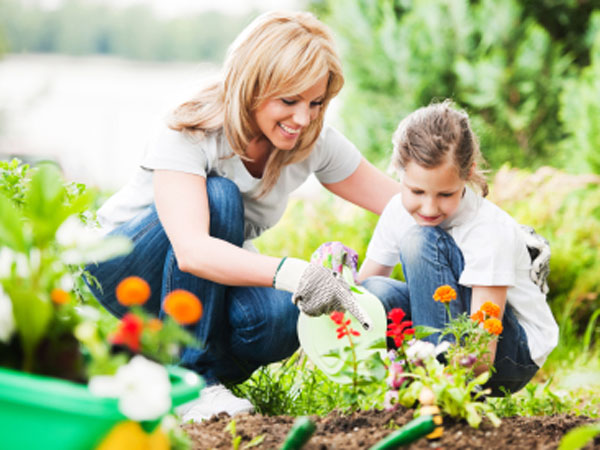 2467 day ago
Spring is back – the snow is disappearing, the weather is starting to warm up, and everything is turning green. This season is the perfect time to bond with your family so in some parts of the USA you can take off your winter coats now and head out to take advantage of the fresh spring breeze. Whether you will be traveling or just going to your backyard to play with the Whistlecopter toys, you will definitely have a lot of fun with the whole family.
Here are some fun springtime activities for everyone:
Since it's no longer winter, you can start planting flowers or even herbs in your backyard again; for early spring, the best flowers to plant are forget-me-nots, pansies, freesias daffodils and primroses, while begonias, dahlias, daisies, daylilies, and gladiolas are perfect for late spring. If you prefer planting beans, cucumbers, eggplants, peppers, squash, and tomatoes, it's best to plant these during the month of May.
If you plan to go on a vacation during spring break, the beach is one of the best destinations for the season. You could head off to the nearest beach or go on an excursion and go to one that you haven't visited yet. Make your beach vacation more fun by bringing Original Copters for you to play with. Also, don't forget the essentials such as sunglasses and sunscreen to protect your eyes and skin from the sun's rays.
When your children go outdoors, encourage them to bring out their creative side by giving them colored chalk and allow them to use the sidewalk's pavement as their canvas. Whatever it is that your children will draw, sidewalk chalks are great to use; just make sure to take photos of your children's colorful artworks before the rain washes them away.
If you're having problems with your children because they keep playing ball inside the house, you are probably tired of telling them not to do this since doing so may break things. Solve this by playing ball with them outside, and join them in a game of catch.

Another fun way to play a game similar to playing  ball is by setting up a place for air golf – a game which is just like golf where the player who gets the lowest score wins. The bell hanging in the center of the circle shouldn't get hit; if it does, this means a deduction will be made to your total score.
Spring is a great season to ride a bike since the weather is just right – not too hot and not too cold. This is also an activity that brings a lot of health benefits so while the weather is perfect for it, take advantage and ride a bike! You can either use your own bikes or rent these; just make sure that your children do not use a bicycle that is too big for them. You should also remember that everyone must have complete protective gear when biking to keep yourselves safe from accidents. For your destination, going to a park is a great idea so you can also play with Whistlecopter toys afterwards.
If you and your family love camping, this is actually another fun activity during this season; it's not only an affordable getaway, but it is also a great chance for you to observe and interact with nature. If you live in the city and are concerned about where you can go camping, there are a lot of campsites located just a few hours away; just make sure to make reservations first since campsites usually require this. Also, do not forget to bring your tent, food, sleeping bags, and bug repellant. The Whistlecopter toys can also be brought when you go camping since you can play with these in the evening and see its amazing lights; these toys can also be useful during emergency situations since the toys are equipped with whistles that can be used to call for attention and a super bright led light and they go 200 feet in the air and can be seen for a long distance.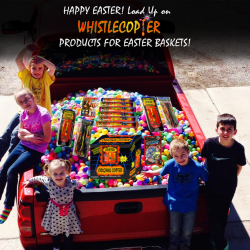 Now that the snow is gone, you can do more things outdoors; go outside, be active and play with the Original Copter and let everyone have fun. This amazing toy encourages children to be physically active since they will be hopping, jumping, and running a lot while enjoying them; another great about this toy is that it is even more fun to play with at night since it has the brightest flashing lights compared to any other led copter that might imitate Originalcopter.
Spring is a great season for a lot of enjoyable activities for the family and since there's spring break, this is another chance for you to spend time together. Whether you go on a grand vacation abroad or just stay at home to play with the Original Copter, the most important thing is that you take the chance to share some of the fun times and good memories with your family.