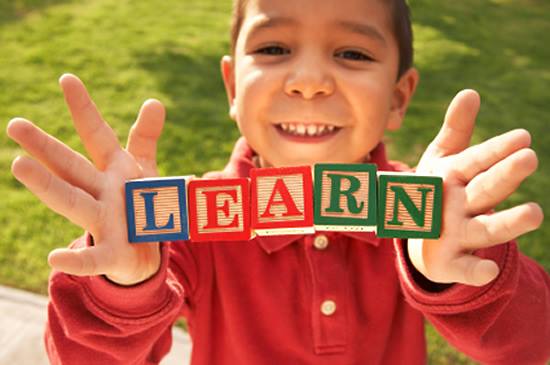 2559 day ago
Generally speaking, children are not really being prepared well for the future if you check on today's school system. Since this is the case, you should find ways on how to prepare your children for the unpredictable world; you can start off by teaching them how to adapt and deal with change, and to also be prepared for anything.
With that in mind, here are some of the most vital skills that your children need to learn for the future:
As time passes, children should be taught how to gradually stand and do things on their own; start a little at a time by teaching them how to go about doing things on their own. Allow them to make their own mistakes but make sure to boost their confidence by giving them some tips and by simply talking to them. This will help your children move on faster from their mistakes and will eventually have more successes in the future. When they have failures, let them solve these on their own but of course, keep an eye on them and assist when they seem to be having a difficult time.

Once they learn how to be on their own, your children will learn that they do not really need a parent, teacher, or even a boss to tell them what to do because they already know how to go about things on their own. They will be able to successfully manage themselves in the future, be free, and determine what direction they need to take on their own.
Compassion is probably one of the most important skills that your children need to learn for the future. Everyone needs this to be able to work well and effectively with other people; it is also important because compassion teaches our children how to care for others and how to be happy by simply making other people happy. Showing such acts to your children is key so always be compassionate to them and others, at all times. Show your children signs of empathy by asking how others may feel; also, demonstrate how to ease the suffering of others whenever you can. These are simple signs of compassion that your children should know to be able to work and function well with others in the future.
For your children to reach the top in this competitive world, they will need to learn how to think critically and effectively; plus, they should also observe, analyze, and then be able to come up with smart ideas and solutions to complex situations. This is one of the important qualities that children will need when writing an ad campaign that is persuasive or when they fill out important information on multiple occasions.

There are a lot of ways for children to learn this skill and one of them is by playing with the Whistlecopter toys since it will allow them to think and figure out how to launch their Glow Copters and make them high up in the sky.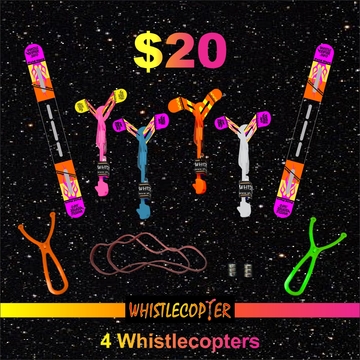 When we speak of communication, this includes written, spoken, as well as visual communication. This is among the fundamental strengths and skills that your children need to fulfill different kinds of work. Children can learn this trick when they invite their friends over to play with the Whistlecopter since they will be able to develop their physical, cognitive, and social skills while playing. If they have the Glow Copter with them, your children will develop proper hand and eye coordination.
These are just a few of the many skills that your children need to learn for their future, but with the Whistlecopter toys, they will definitely earn more skills. The toys do not only help develop their cognitive skills but thesealso promote physical fitness since they sell a lot of toys such as the Glow Copter that allows your children to move and run around; furthermore, when they play with the whole family and their friends, their social skills will also be enhanced.