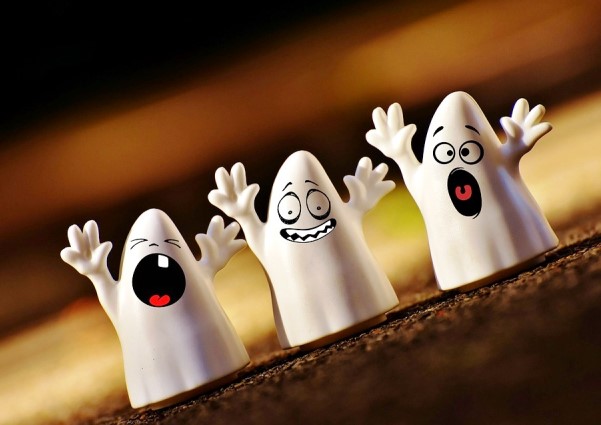 437 day ago
It may not be Halloween yet but once the month of October sets in, a lot of people will get into the mood and start preparing for this holiday. Halloween is just around the corner, and this is the time when everyone brings out their creative side and even their inner witches or ghouls; and as for the little ones, the fun and excitement begins because soon it will be the time for their trick or treat adventures as well as the many costume parties that they can attend.
Halloween costume parties are definitely a lot of fun because everyone can dress as witches, ghouls, vampires, and even their favourite characters or superheroes. Your little ones and their friends can have more fun with the many Whistlecopter toys that are available. You know your little ones will enjoy this season and you want them to have a fun and memorable time; so, if you need a few spooktacular ideas and inspiration for Halloween, here are a few yet fun ways to get into the Halloween spirit.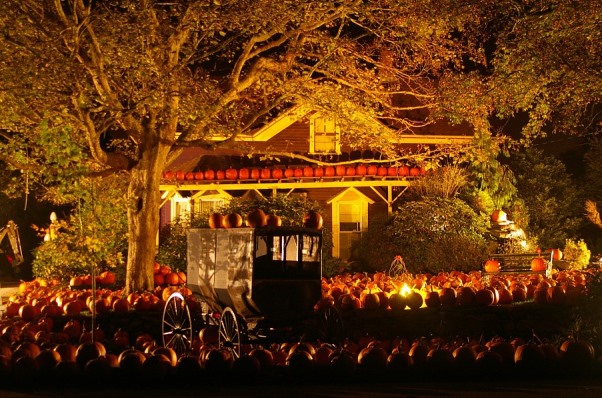 Decorate your Home
The best way to set the mood for Halloween is by bringing out your creativity and decorating your house. Make it look spooky with cobwebs, jack-o-lanterns, skeletons, spiders, and other things related to Halloween; plus, you may also give your front lawn a graveyard scene to remind everyone that Halloween is coming. Decorating will be a lot more fun and cost-efficient if you create DIY Halloween decorations together with your children.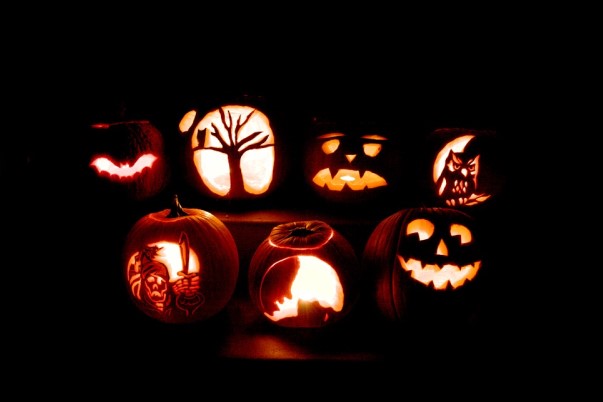 Prepare your Halloween Costumes
Preparing the costumes you will be wearing for Halloween is one great way to set the mood for the occasion so while it's early, begin shopping for your costumes to avoid the crowd during last minute shopping. You may also purchase costumes online.
Carve Pumpkins
Carving pumpkins and jack-o-lanterns have been a tradition since a hundred years ago and is still practiced today. Therefore getting into the spirit of Halloween will be much easier by practicing this tradition. Aside from setting the Halloween mood, carving pumpkins is also a fun activity for both children and adults since it brings out one's creativity and it somehow alleviates stress. You may choose to carve the basic design which has the triangle eyes or if you wish to challenge yourself, browse online for pumpkin carving ideas to find a wide variety of designs you can do.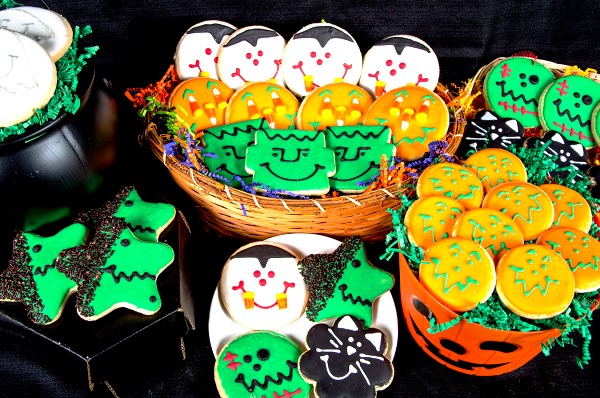 Bake Halloween-themed Treats
Treats are a favourite among children so bake some Halloween-themed sweets and goodies for them to munch on while enjoying Halloween. Instead of purchasing treats from the store, you can search online for healthy Halloween treats recipes that you can bake for everyone; you can also share these with your neighbours or you can also serve these during your Halloween party.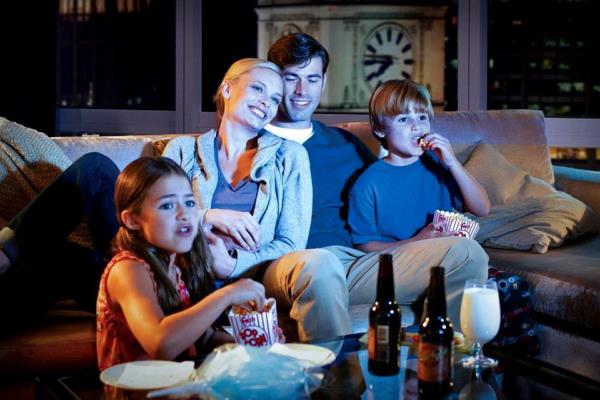 Have a Horror Movie Marathon
On a cold night, cuddling up together in blankets while watching horror movies is perfect especially when you want to get into the Halloween spirit. Whether you love horror and thrillers, or if you have younger children and prefer to watch something lighter than scary movies, you can find something that will be perfect for your Halloween movie marathon. Browse online to find some of the best horror movies and make your movie night perfect with popcorn to munch on or you may also delight in some tasty homemade Halloween-themed treats.
Host a Costume Party
While some people believe that trick-or-treating is only for children, pretending to be someone else such as their favourite movie character. Wearing costumes and holding a costume party is the best way to show your love for Halloween. To make things even better, practice your skills in cosmetology by adding makeup to match your costume; with makeup, you can create fake scars, wounds, and even decaying skin.
For the most fun for  your Halloween party buy the Slingshot whistlecopter 30 for $65 ! Looks like fireworks in the sky with the brightest led light !!
Are you ready to have fun with our ultimate Patented and Trademarked 30 Maxi sling-shot Whistle Copter in assorted colors? No LED Copter has a Patented and Trademarked WHISTLECOPTER but WHISTLECOPTER !! Your 30 Maxi sling shot Whistle copters will also have differently designed wings for different looks coming down from the sky ! Only Whistle Copter has differently designed wings ! Easy to Launch with the MAXI SLING SHOT and 8 inch rubber band !Highest flights up to 250 feet! Fun for the entire family for all ages 4 and older.  Whistle Copters are great for a  Halloween party. You have probably seen them at parks or in festival or on a beach. We are not a copy or some knock off so our Whistle Copter is the very best LED Copter available !!. That is why Whistlecopter is embodied by US Patent No 9279646 and is trademarked. They are very easy to launch with the Maxi sling shot for the inexperienced Whistle Copter enthusiast as well as the expert. Made with high quality materials and the best rubber bands to assure you value for your money. Multiple wing designs so each Copter looks different descending from the sky.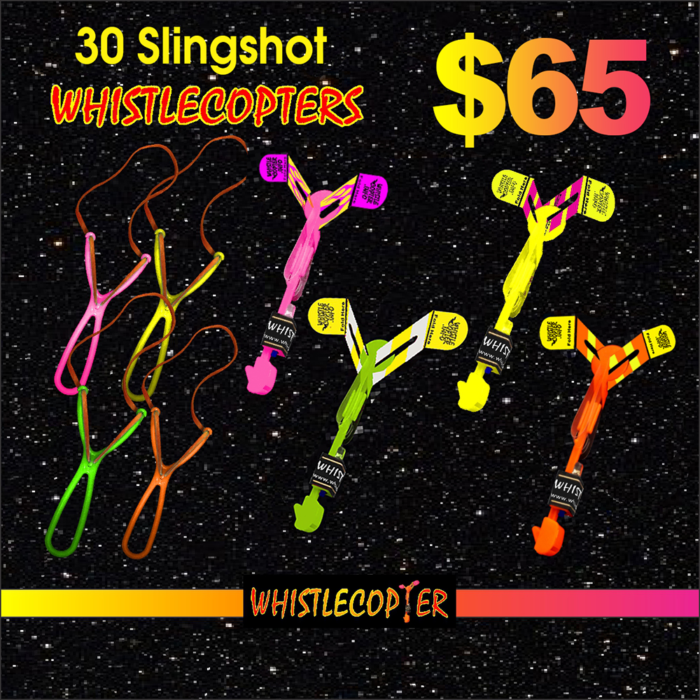 Each Maxi Sling-shot Whistle Copter is in a single package with instructions! Each Maxi sling shot has an 8 inch rubber band. No fatigued fingers when shooting with the ultimate Maxi sling-shot. Very easy to launch over 200 feet in the air the first time you try it.