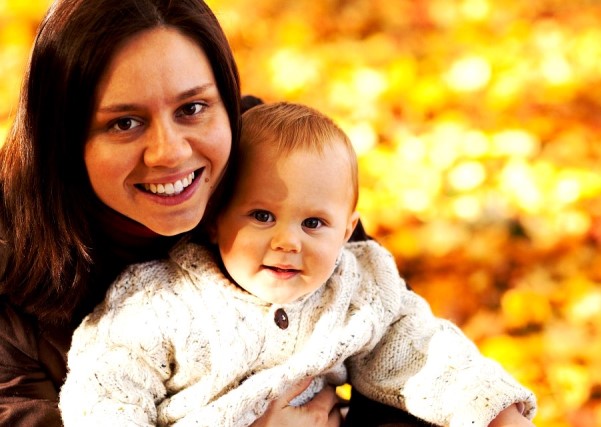 446 day ago
Summer may be behind us now but that does not mean that you should leave the fun outdoor adventures and activities because of this. In fact, it is a great time for the whole family to enjoy and play with Whistlecopter toys because the nights will be longer, giving everyone the chance to enjoy the amazing LED lights of the Whistlecopter toys for a much longer time than usual.
Now that the season of fall has finally arrived, pull on your sweaters and embark on these fun activities with the whole family:
Visit a Sunflower Farm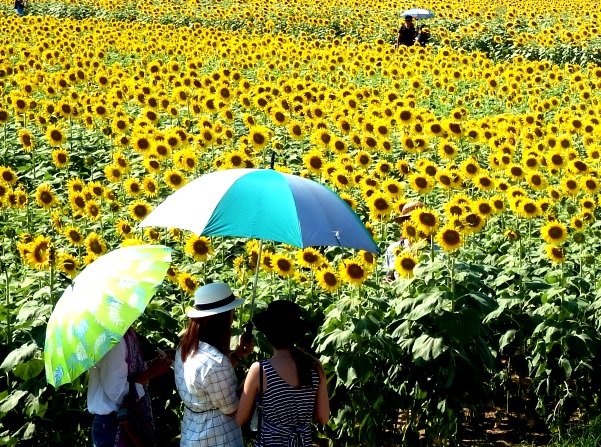 Fall is the season of sunflowers, so why not take your children and the whole family to a sunflower farm? Let them see the blossoming beauty of these flowers in full bloom while also letting them enjoy the crisp and cool environment that the season brings.
Scavenger Hunt
Another way to enjoy the gorgeous colours of the season is by having a nature scavenger hunt. Prepare a list of things you can collect outdoors such as acorns, colourful leaves, flowers, pinecones, and other items that reflect fall. Aside from being able to enjoy the views, you can use some of the things you've collected to make fall-themed nature crafts.
Pick Some Apples
Nothing beats the taste of fresh, crisp apples that you've picked right from a tree so don't miss the chance to pick some this season. Visit your local orchard and collect as many apples as you can and be sure to bring a basket with you so you can easily carry these. After picking as many as you can, browse online for easy apple dessert recipes you can make together with your children; once you've finished creating some delectable apple desserts, you may also share your baked goodies with your friends and neighbours to better enjoy this season.
Prepare for Halloween
Preparing early is always the best, so while you still have more than a month ahead, why not prepare for Halloween as well? Make or start shopping for your costumes, start carving pumpkins, buy candies for trick or treat, shop or begin crafting Halloween decorations, and plan everything you will need especially if you plan to host a party.
Attend Autumn Events
Check out your city or state for any local events and festivals this fall. Whether the event is related to arts, music, or even crafts, celebrate anything that interests you and your entire family this season and experience new things while also meeting new people. If you wish, you may also travel and visit new places to attend some of the best autumn festivals in the country.
Have a Picnic
Enjoy the cool wind and the beautiful colours of the dried leaves this season by having a picnic. Upon preparing, create some easy picnic snacks and treats then keep these warm with insulated thermoses; before the day of the picnic, try to pack all the necessary items that are needed for the adventure to avoid rushing on the day itself. It is always best to prepare a few days in advance or the day before to also refrain from forgetting any important items for the picnic.
Host an Autumn Party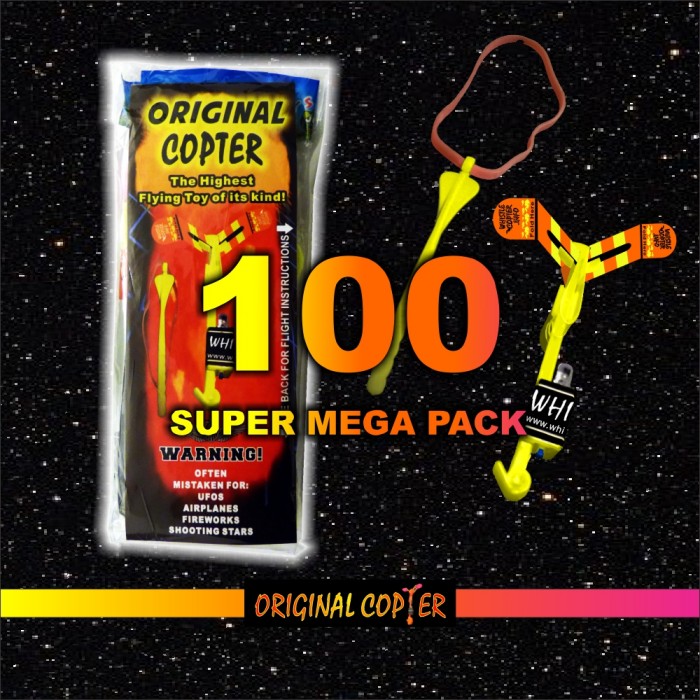 Gather your family, friends, as well as your neighbours to a harvest party this season. For easy preparation, the party can be done in your backyard; browse online for harvest party ideas and transform your backyard into a whimsical autumn backdrop. For the activities, consider including fun harvest party games to entertain your guests and in the evening, invite them to play with Whistlecopter's Original Copter; this can also be given away to your guests as souvenirs so they can have a memorable party experience. The Original Copter not only brings fun to everyone since children can also learn a lot from this toy. Such as the development of fine motor skills and coordination. Additionally, you can also ensure safety when playing with the Whistlecopter toys since these are made from durable and non-toxic materials.
There are a lot of simple yet fun ways to enjoy fall and these activities become even better when doing these together with the family. Moreover, family time can be even more enjoyable if you play with cool and amazing toys like those from Whistlecopter. They have the brightest Led lights. These do not only provide great fun for all, but the toys are also educational, safe, durable, and very affordable; plus, anyone (no matter their age) can also play with these cool and exciting Whistlecopter toys.