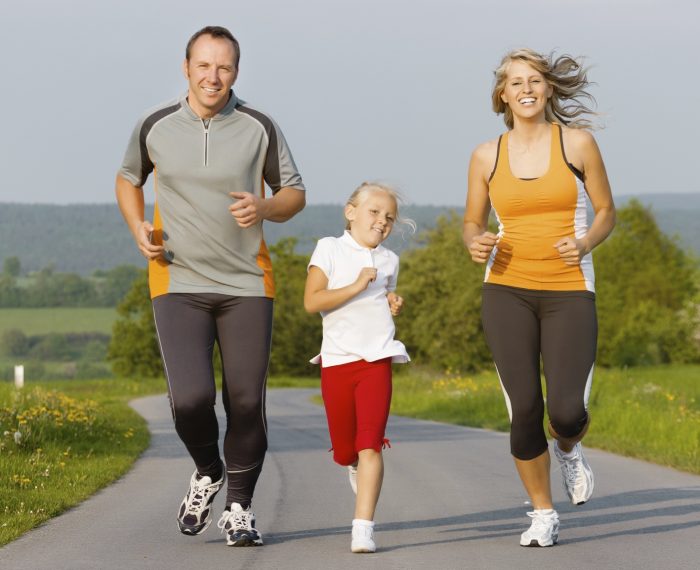 2440 day ago
When adults hear the word "exercise", most of them think about working out in the gym, lifting weights, and running on a treadmill. However, this is totally different for children; exercise for the young ones means playing and getting physically active whether it's during gym class, soccer practice, or even running around with their classmates during recess while playing tag. Physical activity is necessary for both children and adults to attain a healthy lifestyle and children should get at least sixty minutes of exercise daily. Aside from enjoying the health benefits of regular exercise, children who are physically active usually get better sleeping habits and are better at handling physically and emotionally stressful situations.
Running is one great exercise that your children can do anytime; they can do this when playing tag or even when playing with the Whistlecopter toys. It also helps children build their endurance, strength, as well as their flexibility while offering them a sense of reward, freedom, and achievement when they finish playing.
Below are other great benefits of running for children:
When you watch a group of children playing together, you will see that running can be a really fun activity. Children love to run so why not turn that energy and joy into a sport? Give them the Whistlecopter toys to make everything more entertaining, or they can run around with friends and shoot bubbles with the Bubble Gun; additionally, your children can enjoy launching the Original Copter before running around and waiting to catch it before the toy touches the ground.
Unless your children will be professional runners, running will never be expensive since all they need to have is a good pair of running shoes. Your children will not need expensive equipment and uniforms, and they will not need to join a team or a club; a run through the neighborhood or in the park is enough to get them started. If you plan to make things more fun, play with the Original Copter in the evening so you can see its beautiful lights that look like fireworks in the night sky.
Running is a simple and easy sport to learn and besides the general safety rules, all you need to do is to stay in your lane. Avoid running until you are told to go and always remember to tie your shoelaces before running.
It Helps Children Improve in Other Activities
If your children love playing soccer, they will need to learn how to run fast since this sport involves almost nonstop running. Recreational running will help children improve their aerobic skills on the field while developing back strength, which is also vital in activities such as dancing, gymnastics, and other various sports.
It Has a Lot of Role Models to Inspire the Youth
There are a lot of professional runners whom children can look up to since these people possess great qualities such as confidence, determination, and perseverance. Children who look up to them will eventually possess the same traits since they would also want to be like them.
The best thing about running is that anyone can participate in this and can do it at  their own pace. Those who are not particularly athletically inclined and those who are new to sports can set attainable goals which can help increase their confidence while building healthy minds and bodies.
It Brings a Lot of Health Benefits
Children who engage in running will have stronger bones and muscles, which will make them also have lower chances of being overweight. It also decreases the risk of having type 2 diabetes, high blood pressure and high cholesterol levels. Also, this burns body fat resulting in a leaner body.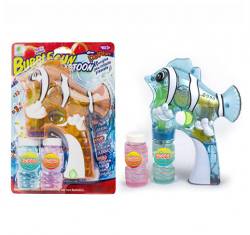 Just like a lot of sports that require hard work and perseverance to achieve success, running helps children learn self-respect and commitment while building self-esteem, which are important qualities for them as they grow up. If you will be encouraging your children to be engaged in running, make this more fun by letting them play with the Whistlecopter toys too. Take advantage of the annual 40% sale and purchase your Whistlecopter and Original Copter today!