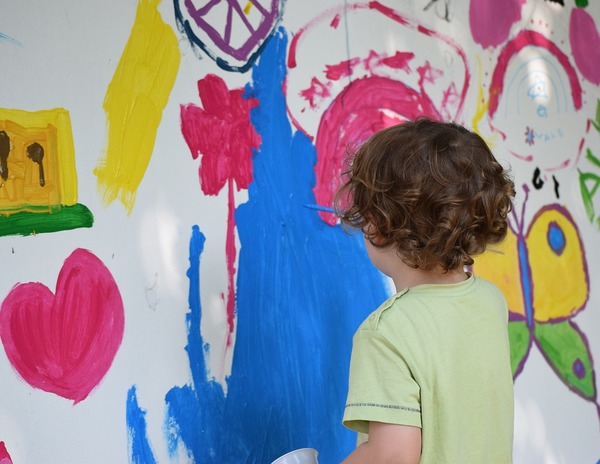 495 day ago
Art is one of the most important things to teach your children to foster creativity in your children. Also, art also helps develop their mental, emotional, as well as social skills while simultaneously enhancing a child's ability to analyze and solve problems. However, some parents who lack skills in the arts worry about failing when it comes to teaching children about art. You should not worry since previous experience and talent is not a requirement when teaching your children how to create works of art. Although art and crafts can be daunting especially when you don't have the talent for it, your children can still learn from you, and this can entertain as well as bond the family while having fun.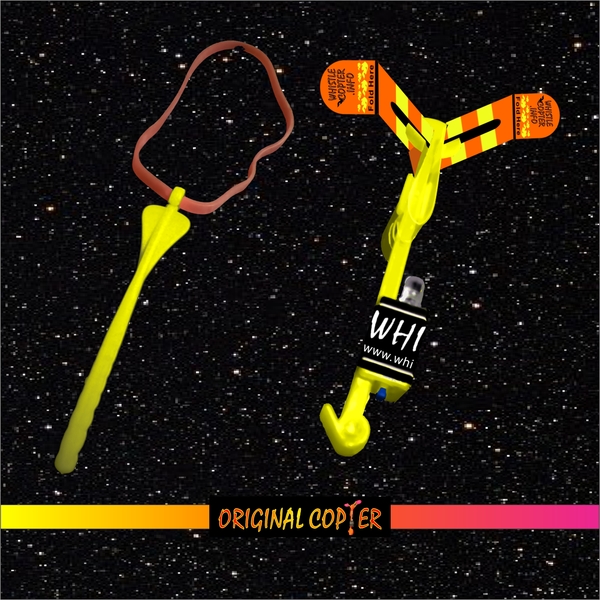 Here are some great ways to teach art to your children:
Allow Exploration
Before one can make some art, he or she will need inspiration so be sure to allow your children to get exposed to various things that can give them ideas. One great place you can bring them to is the museum; here, children will learn to appreciate different kinds of artworks such as paintings and sculptures from different periods. Another way to let your children explore is to play outdoors; although this seems very simple, they will learn a lot from this since. They will be able to see a lot in their surroundings which can give them ideas for art. When the children are taking a break from their 'exploration', you can make things more fun by letting them play with the Whistlecopter toys such as the Original Copter and the Rocket Copter. These toys have the brightest LED lights, making the toys look just like fireworks, UFO's, airplanes, and shooting stars when launched. The lights of these toys from Whistlecopter are totally colorful and can also give your children ideas especially if they plan to draw or paint a picture.
Give Freedom
Children's lives are almost fully controlled by adults and art is one way for them to freely express themselves; so, when guiding your children, be sure to offer encouragement, possibilities, and suggestions instead of imposing rules as they create their art work. When your child feels successful with the results of their efforts, share this pleasure and be proud of them and if ever they are dissatisfied with their artwork, discuss this with them, find positive things in their art to praise, then help them solve the flaws so they can make a better masterpiece next time.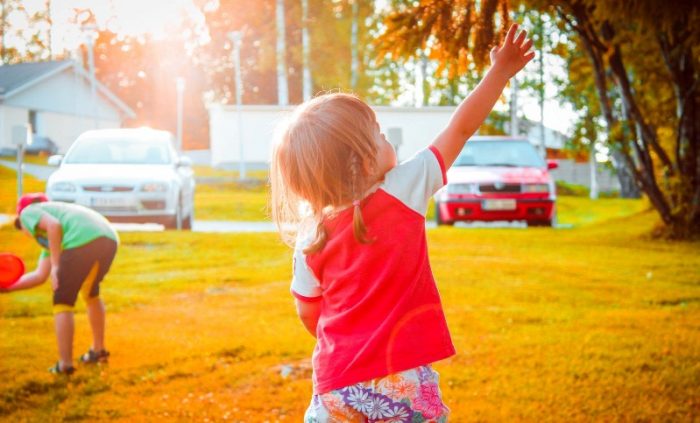 Experience Art in New and Unique Ways
Whether you are teaching or creating art, the most important thing when it comes to this is to have fun. This can happen when you do something unique. If you want to teach your children how to draw or paint, you can act out a scene where they can paint or pose like a certain character that they will draw. Find new and different ways to connect and don't be afraid to try various activities. Also, allow your children to express ideas about how they might want to experience art in more enjoyable ways. Inspiration comes in many ways. Your little ones will be inspired by their creativity, and it can also be another way for everyone in the family to learn and bond.
When teaching art to your children, there are three important things to do: be brave, positive, and be a good example to them. Being brave means being ready to teach something that is out of your comfort zone. This is necessary when teaching art because children will be more inspired to make art when they see that the person teaching them is confident in the subject they're lecturing. The next important thing is to be positive; when teaching art, be sure to always say positive words. Ensure that you provide a lot of encouragement to your children. Be constructive in your comments. Do not only avoid degrading other's works but even your own as well; giving negative comments to your own artwork means that you are giving your children the permission to do this same thing to themselves. Keep in mind that children feel disheartened when they see their own parents degrade their artwork. Be confident in your own abilities and your children will not only be confident, but they will also have more motivation to continue making art.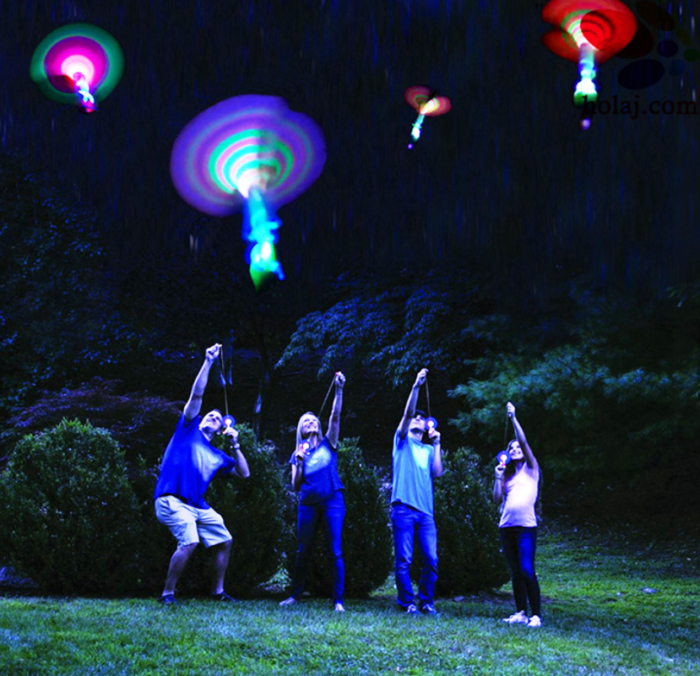 If you want to teach art to more children and plan to make up an event where you can teach, you can take advantage of this amazing gift box from Whistlecopter and give out these toys as a special reward or giveaway after the little event; The Gift Box comes with twenty-four Original Copters in tubes, and these also include extra wings and batteries. These Original Copters are great favors for various events and parties since these can fly up to a height of two hundred feet and the toys have the brightest LED lights. When playing with these Whistlecopter toys, everyone will have a lot of fun. So, after the event, gather all the children and have them enjoy and play with the Original Copters from Whistlecopter.