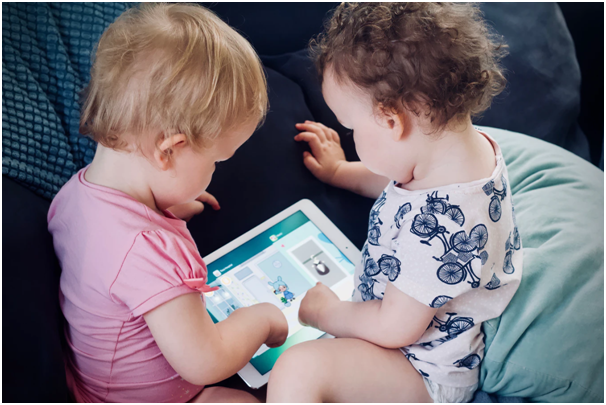 1119 day ago
The season of holiday gifting is around the corner. During this time of the year, children make their wish lists — which, in most cases, include trending gadgets and toys — and parents do their best to fulfil their kids' wishes. The problem is that like most devices today, kids' toys come equipped with audio recorders, video cameras, and internet connectivity. This article weighs in on connected toys and the joy, concerns, as well as horrors they may bring.
Risks Faced by Children on the Internet
The rate of internet usage among children has increased significantly over the past decade thanks to the ubiquity of internet-connected devices and toys. But the internet is wrought with numerous risks, especially for the young ones. Both the FBI and the FTC have issued warnings about the potential pitfalls of allowing kids to interact with connected devices including 'smart' toys, noting that the safety and privacy of children could be put at risk.
Here are some of the dangers of internet use for children.
Inappropriate Content
If your kids spend a lot of time online unsupervised, there's a high likelihood of them interacting with inappropriate content on the web. This includes obscene or age-inappropriate content such as foul language and alcohol abuse, violent or graphic content, and sexually explicit content such as pornographic images and videos.
Contact with Undesirable Characters
The internet is full of all kinds of people. There are online predators who may try to contact children in gaming lobby chatrooms and social media. Kids may also be targeted by cyberbullies. There are also online scammers who may attempt to trick your kids into divulging sensitive information about themselves.
Real-Life Threats with Toys That Are Connected to the Internet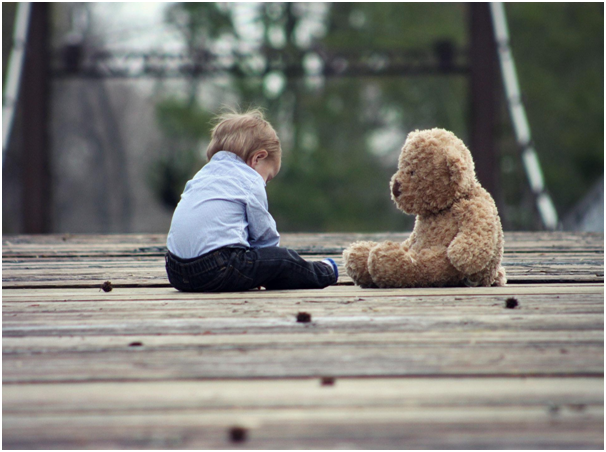 Image from Pexels.com
Many connected or 'smart' toys come with a combination of microphones, cameras, sensors, and other components such as GPS and voice recognition. With such features, copious amounts of personal data could be disclosed unwittingly, putting the safety and privacy of children at risk. We've also heard some really scary stories involving connected toys over the last few years.
In 2017, cybercriminals hacked Cloudpets smart teddy bears and held sensitive messages between parents and their kids for ransom. The same year, a line of smart 18-inch dolls with speech recognition technology known as My Friend Cayla was banned by Germany for being an espionage device. Multiple toys and apps have been cited for violating children's privacy laws.
How Parents Can Help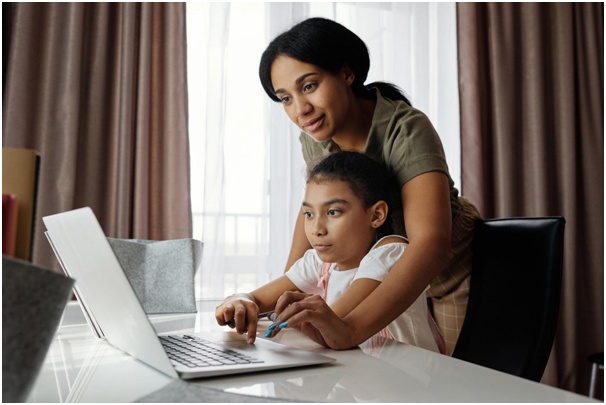 Image from Pexels.com
Smart technology allows children a chance to interact with their dolls, robots, and stuff animals in ways their parents could only dream of. As 'smart' toys, smartphones, tablets, computers, and other internet-connected devices become more common among children, it's important for parents to protect their children from numerous threats on the internet. Here are several measures parents should take to help their children stay safe online.
Monitor Your Kids' Online Activity
It helps to know what your kids are watching, searching, and downloading to protect them from inappropriate content. If you decide to let your kids set up their own email and social media accounts, make a point of knowing who they are interacting with to protect them from online predators.
Limit the Amount of Information Shared Online
Data is the currency of the digital world. Information is often a trade-off when signing up for online services, downloading applications, and just surfing the web. Stay on top of the information your kids share online via smartphones, tablets, or connected toys to make sure that they don't reveal too much.
Use Parental Controls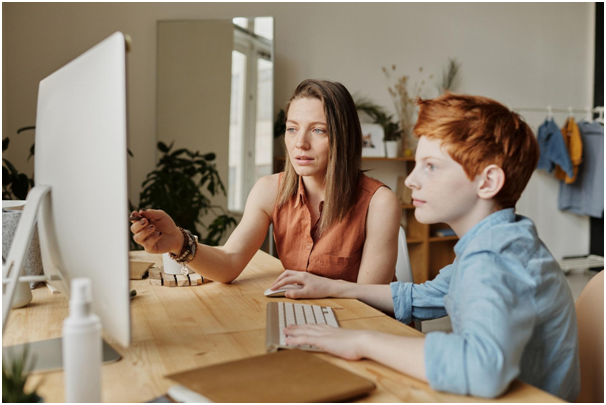 Image from Pexels.com
Parental control software allows parents to manage all aspects of their kids' online experience. You can use parental control features to control the amount of time your children spend on the internet as well as the websites they are permitted to use. You can also use parental controls to limit correspondence with certain people on social media.
Research Before You Buy 'Smart' Toys
Connected toys come with features such as camera and microphone, which allows them to record what they see and hear. Sometimes, this information is sent back to the servers for analysis to improve user experience. However, these features can be hijacked to eavesdrop on family conversations and watch kids without the parents noticing.
Use a VPN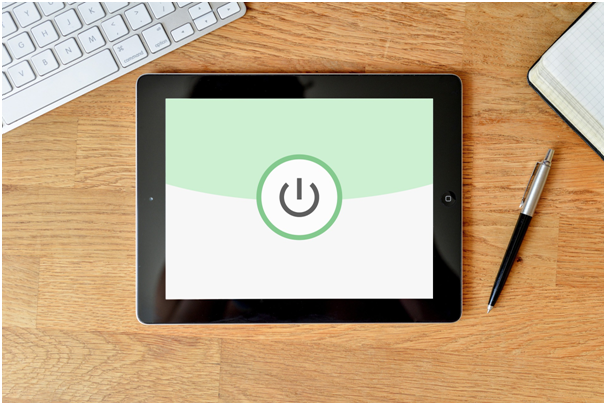 Image from Pixabay.com
Some 'smart' toys can also connect to unsecured wireless connections without any form of authentication. Attackers can hijack unsecured Wi-Fi networks and monitor your kids via connected toys. Use a VPN app to secure your home Wi-Fi connection and ward off potential surveillance threats targeting connected children's toys.
Children all over the world are increasingly interacting with internet-connected devices and toys for schoolwork and play. With features such as GPS, some connected toys can track and reveal the user's location, even when the said users happen to be children. Cameras and microphones on 'smart' toys can also be hacked to watch and listen in. Take the aforementioned steps to help your kids stay safe online.