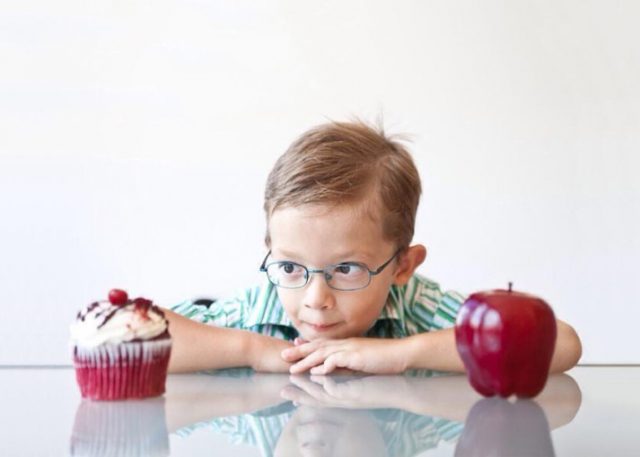 2685 day ago
Most kids, especially younger ones, are impulsive by nature and one of the best solutions for this type of behavior is self-discipline. A child who can control themselves and has a great amount of discipline can have a lot of advantages when it comes to handling life's challenges; additionally, a lot of personal and relationship problems can be avoided when your child learns self-control at a young age.
Teaching your kids self-control is one of the most crucial things that you can do for them since these are some of the most important skills that will help them succeed in the future. With that in mind, here are some of the best ways to teach kids self-control.
Support your Kids with Timely Reminders
It can be a little difficult to stick with a program if you don't remember any of the rules, and young kids usually have problems when it comes to keeping directions and instructions in mind. This is because they tend to get easily distracted so it's really helpful and smart to remind your kids about your expectations.
Teach Children to Come When They are Called
When parents call their kids, the child should avoid responding with "what?" from across the house, the playground, etc. They should learn how to come close to the parent in order to communicate with them without having to yell at each other from certain distances. Teaching your kids this will help your kids realize that self-control sometimes means that they will have to give up what they are currently doing in order to do something else. However, they should also be taught that once they leave a specific task, they must remember to return and finish the task at hand.

Allow them to Try out Activities to Build Self-Discipline
These types of activities may include music lessons, sports, crafts, the responsibility of taking care of the neighbor's pets, etc. If you decide to let your kids engage in sports, you should encourage them enough to try skateboarding. To make things more fun for them, they can use Whistlecopter's LED Skateboard which your kids will definitely enjoy since these skateboards emit a beautiful, eye-catching LED light.