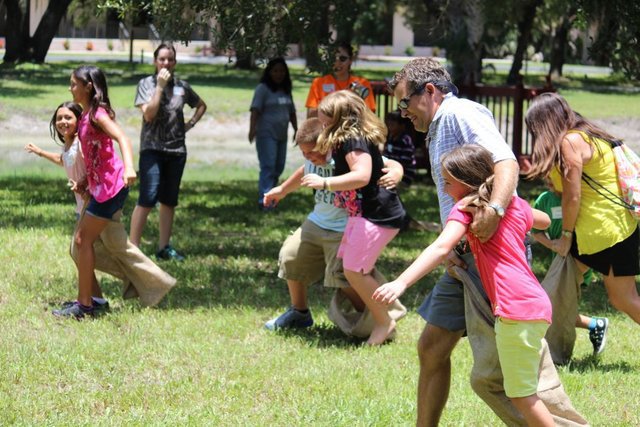 2649 day ago
Beach holidays can be one of the best summer family getaways if you have prepared thoroughly for the moment; of course, the sun, sand, and water are great combinations that invite play and will trigger most of your kids' imaginations to create undirected, exciting and fun games, as well as activities.  Here are some fun beach activities that you and your kids can engage in while at the beach:
Every kid enjoys relay races, and the traditional egg and spoon race can be switched to a water bucket relay race instead. Give your kids a cup, a spoon, or a large shell and let them run to the water to fill this up before running and racing all the way back to empty this into a bucket. Your kids will definitely enjoy the challenge of trying to keep the water from spilling until they reach their bucket, so this game is fun, challenging, and exciting which is something that your kids will definitely love.
Turn a fun-filled day at the beach into an Olympic-inspired moment for fun challenges and friendly competitions. Search for a small snippet at the beach and figure out how to set up games like a 40-yard dash, hurdles, discuss and throw, plus a lot more. Your kids can have the ultimate display of sand athletics and give them the ultimate experience by having shirts made for these little hurdlers during the occasion.
Since the beach is a wide area to play around and have fun, blowing and chasing bubbles can be an amusing activity for your little ones. The Original Copter's Nemo Orange and Dory Blue Clown Fish Bubble Guns are one of the best and safest bubble blowers your kids can play with, plus these also play music and feature cute LED lights.
Pack some beach toys, clothes, hats, and of course, sunscreen and prepare to have all the fun and excitement when you head for your trip to the beach. These simple activities will not only be a lot of fun but they're great ways for you to be able to bond with your kids as well.