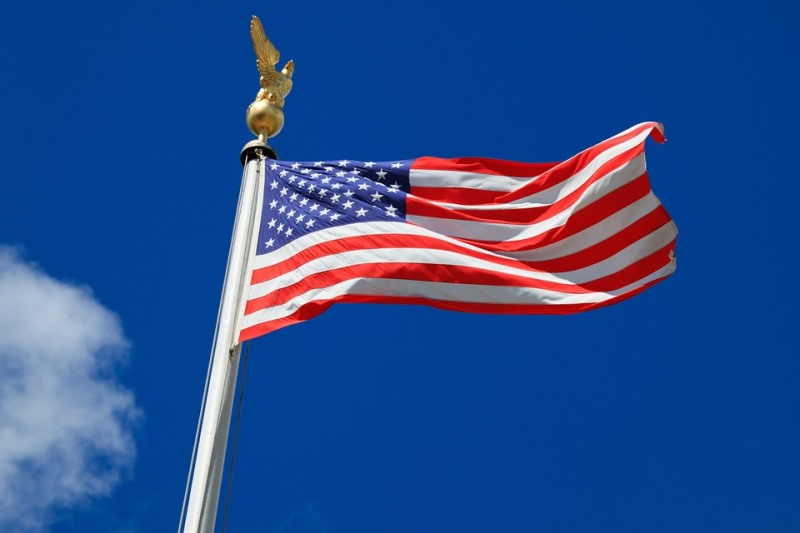 529 day ago
Once summer comes, you know that Independence Day is also just around the corner which means it's time for another celebration. The 4th of July is Independence Day in the United States or the anniversary when the country gained its freedom in 1776. Traditionally, a lot of citizens celebrate this day by having a picnic, doing barbeques, attending parades, as well as seeing fireworks displays but there are also other fun ways to celebrate this.
While Independence Day is one of the best times to bond and spend with your family, it is also important to teach your children the meaning behind this day. Let them know that Independence Day is more than just carnivals, barbecue, parades, and fireworks. On the fourth of July, discuss some things about Independence Day and engage in fun activities as a family.
Here are some great and exciting ways to celebrate Independence Day: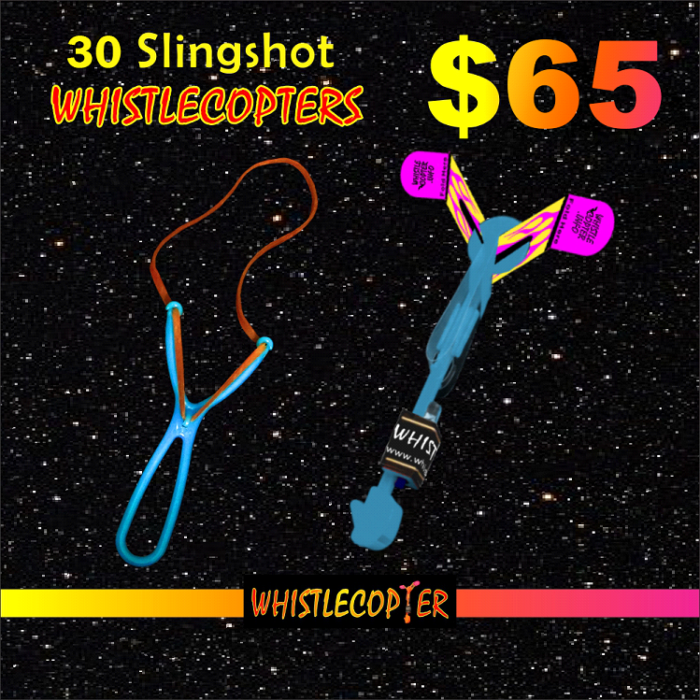 Visit Washington our Capital for the National Parade
Every year in Washington DC, there is a huge parade on the 4th of July and anyone can attend the event. Here, you will see military demonstrations, bands, floats, and a lot more; and in the evening, you can watch a free concert that is followed by a fireworks display. While you're in the capital, you can also visit some primary landmarks such as the Lincoln Memorial, Vietnam Veterans Memorial, as well as the White House.
Hold a Block Party and get Neighbors Involved
Turn your traditional backyard barbecue into an enjoyable block party where you can invite not only your friends but other neighbors as well. For each household, assign different kinds of food and drinks; be sure to prepare inexpensive, all-American party staples such as burgers, hotdogs, and French fries. If you will be inviting a lot of guests, you can also take advantage of Whistlecopter's wholesale deals to make the celebration more fun and with the most amazing toys; for wholesale inquiries, you can contact Whistlecopter at 305- 785-4048.
Plan a Picnic
Invite your family to a picnic at a park or by the lake and prepare the family's favorite finger food and side dishes such as sandwiches and coleslaw. Also, prepare some printable scavenger hunt lists for additional family fun, or bring some of the coolest Whistlecopter toys which include the Original Copter, LED Copter, or the Patriotic Whistlecopters.
Watch a Baseball Game
Attending a baseball game is the national pastime of Americans and a common way to celebrate the 4th of July. If you're into baseball, you can attend a game and cheer for your local team; and just like concerts, baseball games are also usually followed by fireworks display on Independence Day.
Shoot Off Your Own Fireworks
Most states have laws that prohibit fireworks for personal use; however, there are some states that allow these but consider the types and sizes of the fireworks. Other states also have laws that prohibit popping their own fireworks until a certain age and while some areas completely allow this, most have schedules requiring everyone to stop fireworks by 12 midnight or by 1 AM. If you prefer staying at home, you can also watch national fireworks displays shown on television.
A lot of Americans buy fireworks for certain occasions such as Independence Day but most cities have rules regarding fireworks; some of the cities prohibit fireworks displays and others even ban the use of fireworks altogether. Nevertheless, if you reside outside the city limits, you can shoot off fireworks and light sparklers which are also a popular pastime during the 4th of July. Before shooting fireworks, remember to be safe; water down and clear out the area from flammable objects to prevent fire. As for the fireworks, read the directions thoroughly to avoid any form of accidents. Be sure to have a fire extinguisher available and make use of longer lighting devices such as fireplace matches or a grill lighter to light the fireworks. Before anything else, you must check your local rules and regulations when it comes to using fireworks.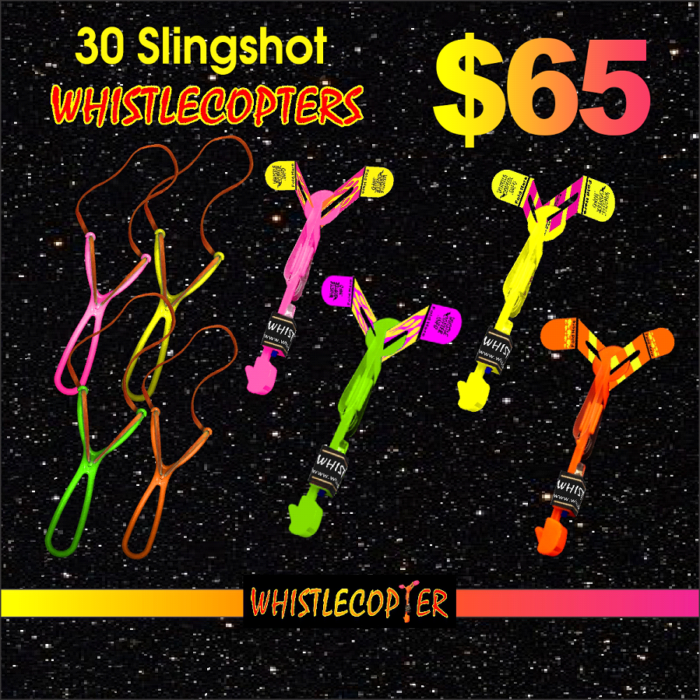 For a safer alternative for fireworks, you can use any of the coolest micro helicopters from Whistlecopter! The Original Copter, the LED Copter, as well as the Patriotic Whistlecopter which Whistles on the way up. They are often mistaken not only for airplanes, UFO's, and shooting stars but also as fireworks since these emit the brightest and most colorful LED lights and all Whistlecopter have a patent and they are the only led copter that whistles on the way up. This makes each toy extremely visible when launched in the sky. Additionally, these awesome Whistlecopter toys are all made from the highest quality materials which is why these are non-toxic and safe for your children to play with.
These are just some of the numerous fun ways to celebrate the country's Independence Day together with your family. While spending time with your children, remind them the importance of this day for them to fully understand the meaning behind this significant holiday.