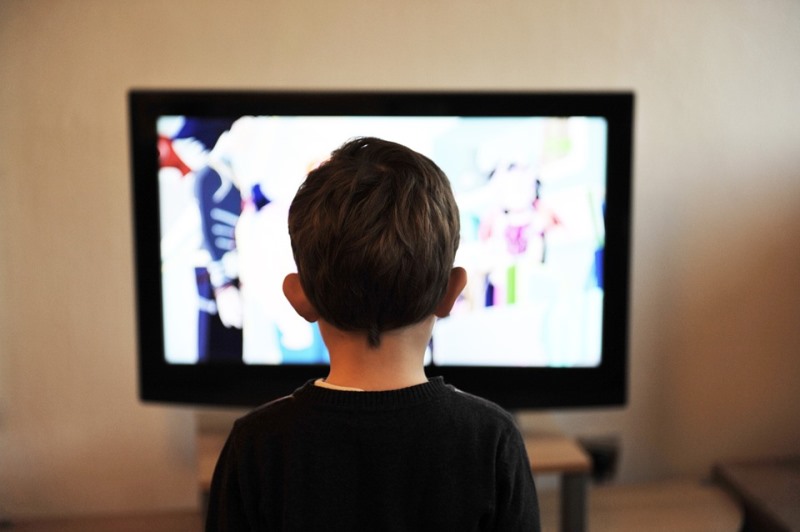 12 day ago
It could be summer or spring break, the Christmas holidays, or the weekend – it does not matter which season is present, but these times are great reasons for your children to settle in front of the TV. Too much television eventually decreases the sharpness of their minds, plus it also causes other disadvantages as well.
For parents, this is one of the most frustrating and worrisome problems during their children's vacation because little ones start forgetting the things that they learned in school. Fortunately, you can now keep your children's brain sharp even in the comfort of your home without having to pull out some old vocabulary flash cards and force them to work on reading comprehension worksheets.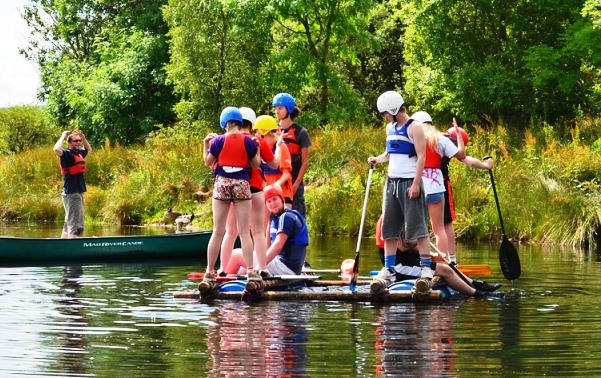 Below are some fun and engaging activities to make a break from school more educational for children of any age:
Read Books More Often
If your child is working on enhancing his / her basic reading skills such as comprehension and phonics, one great way to help him or her learn easily is by making them read silently and aloud. To make reading more exciting for your little one, make a list of books to read during spring or summer break. You may ask for recommendations from your child's teachers or your friends. You may also ask the librarian at your local library for the current good reads for young ones. If it's a struggle to encourage your child to read, you can take turns reading a story to each other then talk about it after.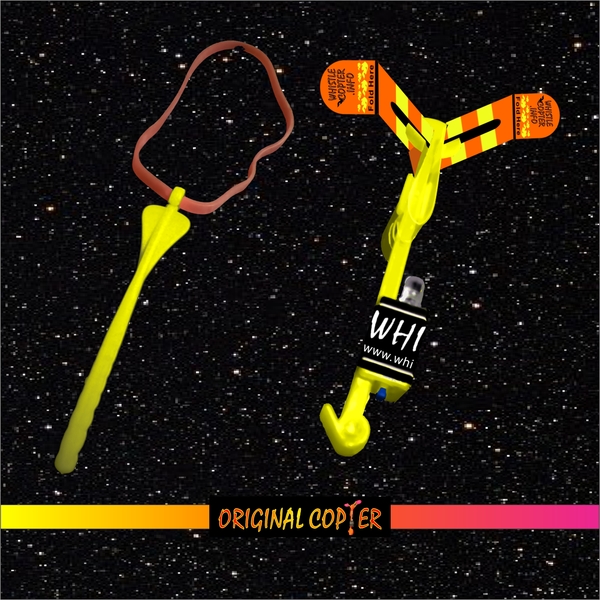 Show them your interest by asking questions such as what happens next and what he or she thinks about the story. Moreover, if your child is good at interpreting words, one great way to improve his or her reading comprehension skills is by finding creative ways to give them new experiences while reading. You may also visit an observatory then after, go to the library to read about constellations.
Joining a Summer Camp
During summertime, you can make the vacation intellectually productive yet enjoyable by signing your children up for summer camp. Choose summer camps that involve activities that your children may enjoy such as dancing, singing, sports, and more. Through summer camp, your children may learn numerous skills which may help enrich their brain while having fun.
Encourage Exploration
Exploring Mother Nature is the key to keeping your children's minds sharp as well as to avoid brain drain. Encourage them to go outdoors so they can see and experience a new environment. Let them plant a tree, a flower, fruit, or vegetables so they can watch over this while learning how to deal with responsibilities. You may also capture bugs then count their legs and determine their body parts before setting them back down on a plant or flower.
If you also wish to enhance the writing skills of your little ones, encourage them to write about their observations about their surroundings every day after each nature walk; this may also help improve their problem solving skills in the process. After this, you can fully enjoy the outdoors by playing with the Whistlecopter toys at night to relax and have fun. The Original Copter and the LED Copter can reach a height of 200 feet when launched, plus these emit the brightest LED lights which make the toys look like fireworks and shooting stars.
Allow Exposure to Technology
Although advanced technology and gadget addiction are among the problems that parents deal with, it is still an essential part of motivating children to learn and stay active especially during their days off. In fact, taking advantage of devices, platforms, and media is a way to expose your children to additional knowledge since there are a lot of innovative games and mobile applications that help them learn through their electronic gadgets.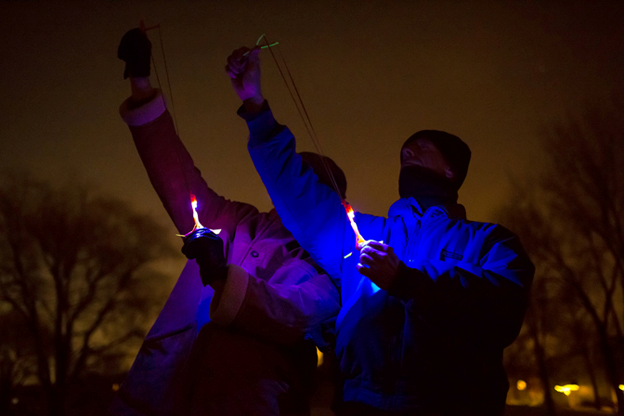 Allow Unstructured Play
Although preventing the brain drain from happening during the break it is extremely necessary for children to have unstructured play since this is also one of the most important things that a child needs for their development. This allows your little one to experience freedom and the chance to explore and grow, as well as to learn about different things about themselves in their own ways. This must be done once in a while during break since this is almost impossible during the busy academic year. Aside from freedom to explore, unstructured play develops creativity, imagination, self-confidence, and social skills since children will have new ideas and will find ways to express and share these to others; plus, it also improves one's physical skills and well-being. Play is effective for taking away stress hormones which is why it is great to encourage them to play with the cool and amazing Whistlecopter toys such as the Whistlecopter which are all beneficial in enhancing various skills of your little ones.