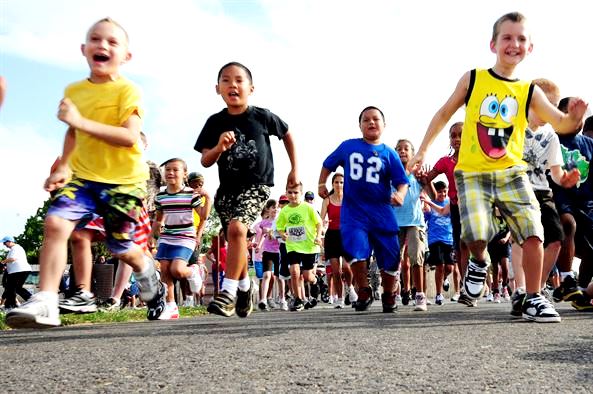 409 day ago
Today, a lot of children and teens are becoming overweight which is a problem among the youth that continues to be raised throughout the years. This is due to the lack of physical activity which is essential for children to start doing at an early age.
Engaging in physical activity is beneficial because it helps prevent health problems from occurring. It also lets people manage their weight. Physical activity burns calories instead of letting them get stored as body fat. Getting physically active also helps and regulates blood sugar levels which is vital for children who are diagnosed or are at risk of having diabetes. It also helps lower blood pressure and cholesterol levels. While physical activities strengthen a person's body, it also improves sleep, mental health, and it also helps children boost their self-confidence.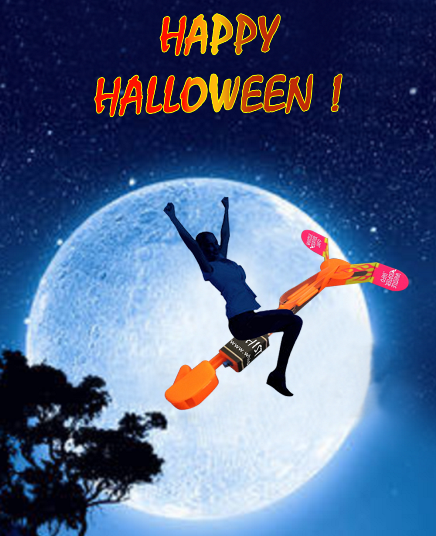 Children six years of age and above must have at least sixty minutes of daily physical activity. They do not need to do this all at once. They can engage in various activities throughout the day to complete the necessary amount of physical activity needed. In fact, children need three types of exercises just like adults do and these include bone strengthening, aerobics, as well as muscle strengthening. Below are some simple ways to keep your children physically active:
Find and Engage in Fun Activities
Letting your children engage in interesting activities is one way to keep them moving. Getting the whole family involved will help your younger ones enjoy physical activities more. This is also a great way to spend quality time with everyone. This Halloween season, the whole family can enjoy each other's company while playing with the cool Whistlecopter toys.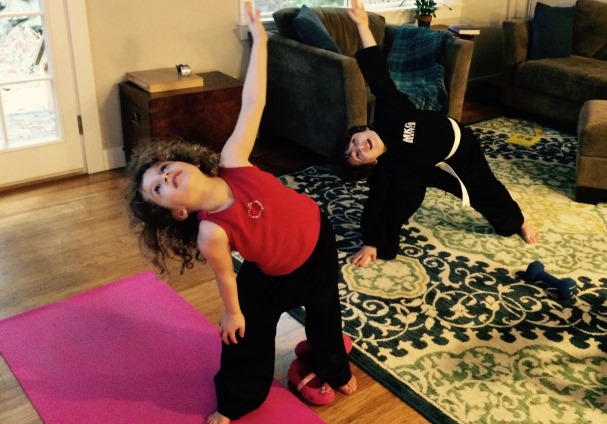 Provide Your Children with Active Toys
Another way to keep your children active is by giving them toys that promote outdoor play and physical activity. The cool toys from Whistlecopter such as the Original Copter and Whistlecopter (whistles on the way up) are some of the best interactive toys that your children will enjoy playing with.
Allow Sufficient Time for Exercise
Most children are preoccupied with homework, music lessons, and other activities, they do not have the time and opportunity for exercise; if this is the case, be sure to make a schedule for their regular exercise.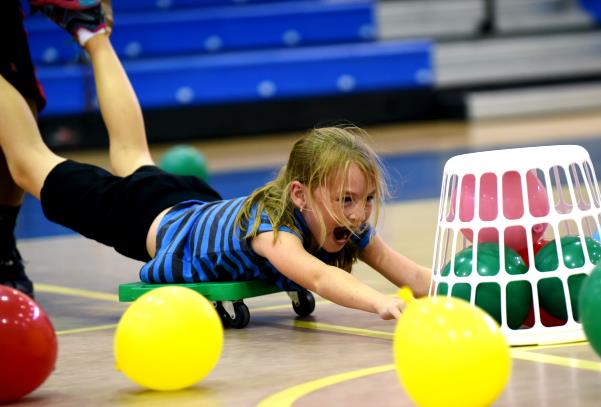 Limit Their Screen Time
While digital media is a great way for people to connect and learn, this is also one of the causes of an unhealthy lifestyle. Make sure to use this in moderation. For the young ones, the recommended amount of time for watching TV and using gadgets is only one to two hours a day. Do not deprive your children from using gadgets but ensure that they get enough sleep and leave enough time for physical activities.
Do Not Overdo Physical Activities
When your children are ready to start exercising, remind them to listen to their body and only do what they are capable of. Exercise requires effort but this should not hurt or strain the body. If your children experience any difficulty, allow them to slow down or try something less vigorous. Overdoing physical activities can also be unhealthy, so if exercise causes your children any excessive weight loss or if it interferes with their school performance, stop the activity, and talk with their pediatrician. They will know what types of exercises or activities your children can engage in to help them.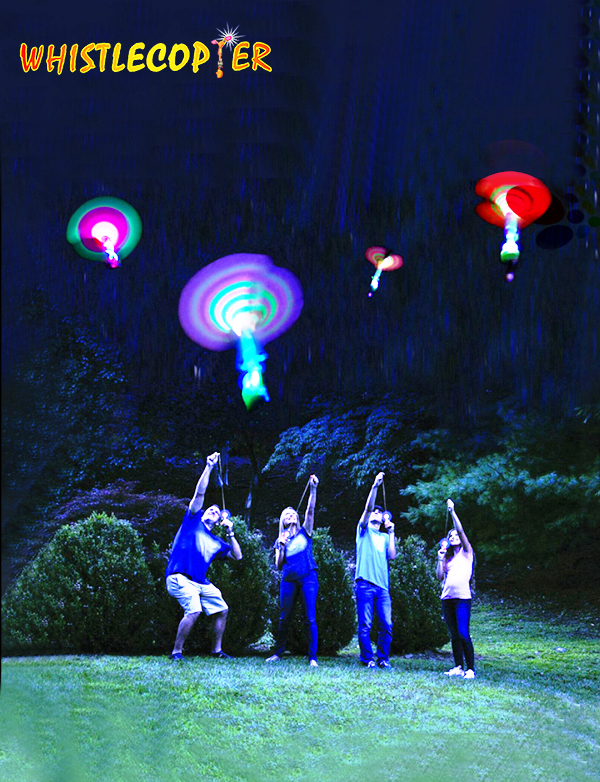 Be a Healthy Role Model
The best way to instil good habits in children is for you to practice them as well. Include various physical activities when planning family outings. Show them that you also enjoy playing and exercising. Instead of rewarding your child or celebrating with food, allow them to pick an activity such as playing basketball or swimming. You can also suggest a fun family time by playing with the Whistlecopter toys together.
Once children start enjoying an activity, they will want to do more of it. When they practice a lot, their abilities and performance will improve, making them feel accomplished especially when they are praised for it. This boosts their confidence and motivates them to continue with the activity while also encouraging them to try new things.
Let your children enjoy and stay active this Halloween and give them a real treat with Whistlecopter's Super Mega Pack that contains one hundred Original Copters that come in various colours and wing designs. Each Originalcopter is individually wrapped with its own instruction card, batteries, and a 7-inch red rubber band. The super glow wings on these Originalcopters also features various designs. These are perfect souvenirs if you plan to host a Halloween party; and this will encourage your guests to engage in active play.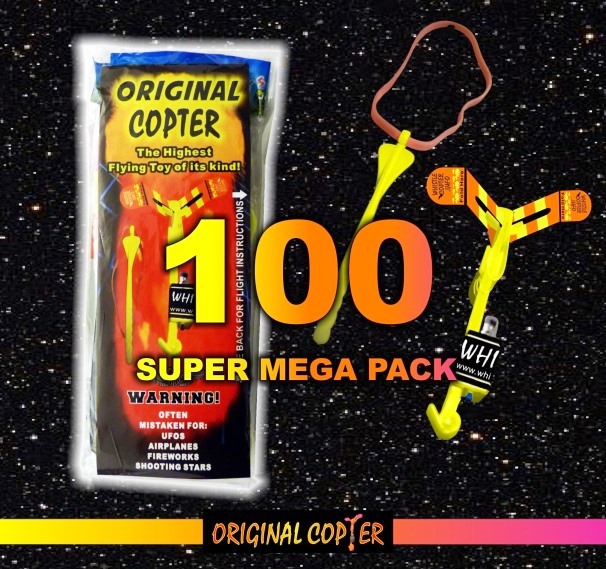 If you want to earn extra cash, you can also sell Whistlecopter toys just like one of our sellers in South Carolina. He purchased a cart and used this to sell the cool Whistlecopter toys at the beach. To become a vendor, simply call 305-785-4048 and start your adventure with Whistlecopter.