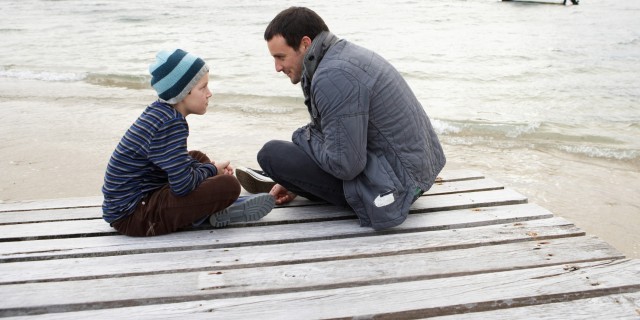 2624 day ago
We all know how important discipline is since it has to do with civilizing and teaching your kids things to allow them to live harmoniously in society. However, kids just tend to test the limits of their parents, and when it comes to disciplining them, there is no magic or a quick fix for this.
If you are just like every other parent who has tried to discipline their kids who don't listen, this is definitely something you should read since we will give you a few easy tips on how to do this without resorting to yelling and the like:
Set a few basic rules and prepare to follow through with a few consequences if your kids break one of these; this is one good way to teach your kids how to handle situations when they don't always get what they want. It also teaches them to be mindful and responsible for their actions. Your kids may not be happy about some of these rules but them knowing and having an idea about the lines they shouldn't cross will make them feel motivated to cooperate.
Lead these kids to have a better attitude by making use of direct language while speaking with an even and calm tone. Kids, especially those aged below six, are still in the process of learning how to listen and comprehend the meaning of your words so try to focus on making your point clear. Sit down with your child and use short statements when explaining things to do.
Reward their Good Behavior
When punishment is the key to discipline, parents often overlook the best behavior of their kids. Remember that making use of positive reinforcement is better when it comes to teaching kids; plus, rewarding them for their good deeds will target good behavior that you want them to develop, not the things they shouldn't do.
One of the best rewards that you can give your kids is to spend some time with them to talk and play; go out and have fun with the awesome Whistlecopter toys and enjoy its bright LED lights when you launch them high in the night's sky.