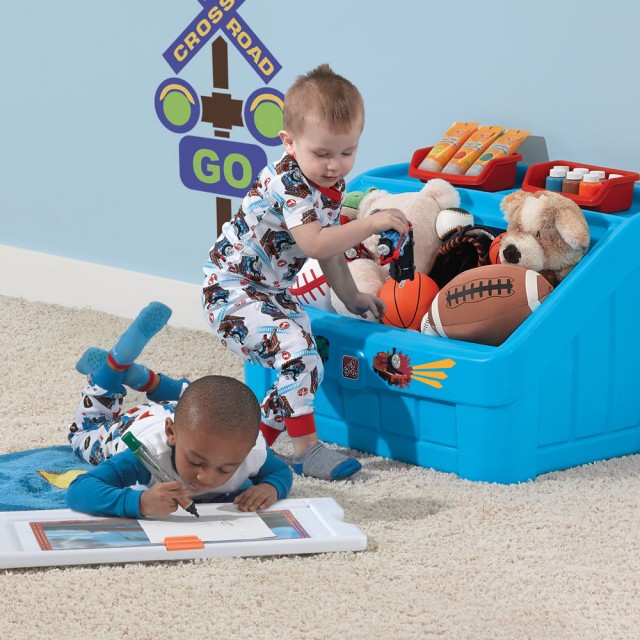 2714 day ago
No matter what your kids say and think, having manners is not something to give parents the privilege to scold everybody anytime. Manners are necessary for all of us to get along easily and positively with one another, and it's also about treating others well and being treated the same way in return.
If you want to teach your kids manners but in a fun way, here are a few tips on how to go about this in a playful manner: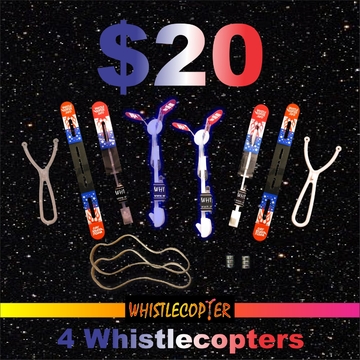 Most of the time, kids bring their toys or a special item to share with their group, so why not let your kids bring their LED Skateboard 22-Inch cruiser, or the Original Copters to share. After playtime, you can spend some time with your kids and talk about how fun and great it is to share with others.
In the housekeeping area, place a box of cereal together with a couple of napkins, spoons, and bowls. For little kids, you can place a little toy doll right in the middle of the table before having your kids settle along the table to eat. Here, you can have your kids serve cereal and remind them that the toy doll is keeping an eye on them for polite and good table manners.
Teach them how to Meet and Greet
To teach your kids the proper way to meet and greet people, especially guests; set up a play party for them and create a theme with balloons, confetti, and the LED light up Pink and Blue birthday crowns before inviting your guests of honor, your kids. Let them ring the doorbell and encourage them to use these simple techniques of meeting and greeting, telling them to make their best first impression – make eye contact, have a warm smile, give a firm yet polite handshake, and a friendly introduction like "It's nice to meet you" or "Thank you very much for having me."
To encourage desirable and good behavior such as these, offer your kids hugs, warm kisses, and praises to also raise their confidence. Give them specific praises like "Great job at sharing your toys" or "Good boy or girl". You can also praise them for the effort that they put and say "I like the way you tried to…"