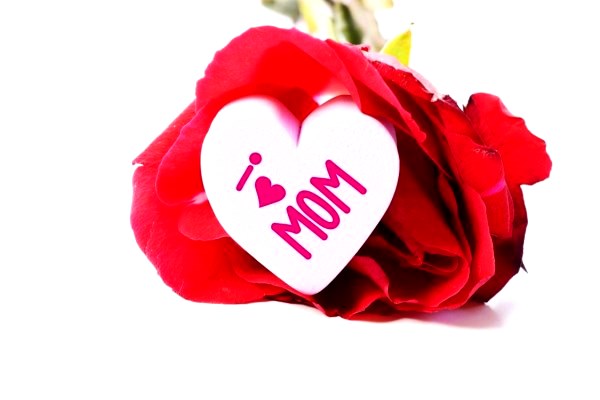 1315 day ago
You can already see sons, daughters, and fathers shopping for Mother's Day gifts. Since this occasion became a national holiday a century ago, moms have started receiving a lot of flowers, cards, and chocolates every second Sunday of May every year.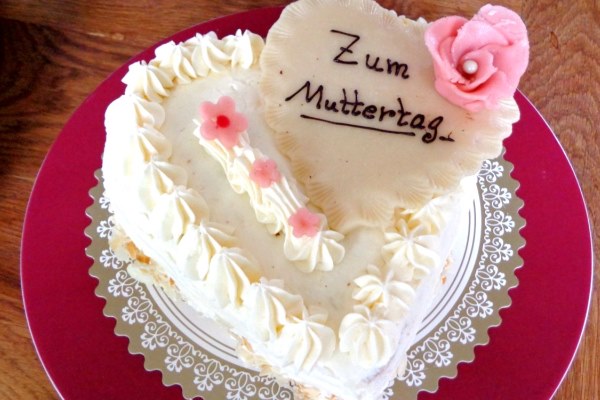 In fact,  many countries celebrate Mother's Day in various ways that might not be the way we celebrate it in the USA. People also have their own ways of celebrating motherhood. In the US, families gather annually on the second Sunday of May to honour the women who gave us life. To make them feel more loved on their special day.
This year, Mother's Day in the US and in other several countries will be celebrated on the 10th of May, while other countries celebrate this holiday on a different day. If you're wondering how other places celebrate this occasion, let's see how people around the globe celebrate Mother's Day: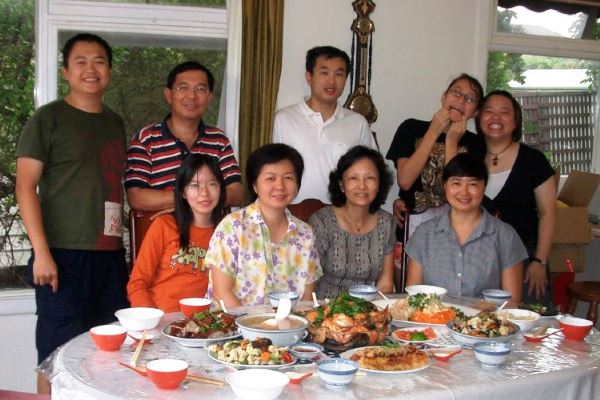 Muttertag in Austria, Germany, and Switzerland
Muttertag or Mother's Day in these countries is also celebrated on the second Sunday of May. Switzerland was one of the first European countries that introduced Mother's Day and this happened during the First World War in 1917.
This was followed by Germany's first Muttertag in 1922, and in 1926 was Austria's first celebration. In Austria and Germany, children send cards or call their mother to express adoration and gratitude. In Switzerland, children allow their mother to sit back leisurely while they make the entire day special for her. They start this by serving breakfast and giving their mother fragrant flowers.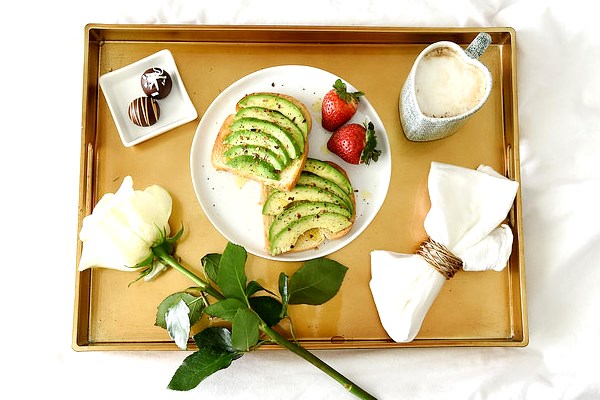 Mother's Day in China Is New
The celebration of Mother's Day in China is quite new and this is aligned with traditions of filial piety just like in other countries. The Chinese also observe Mother's Day on the second Sunday of May and it is an occasion filled with festivities and presents.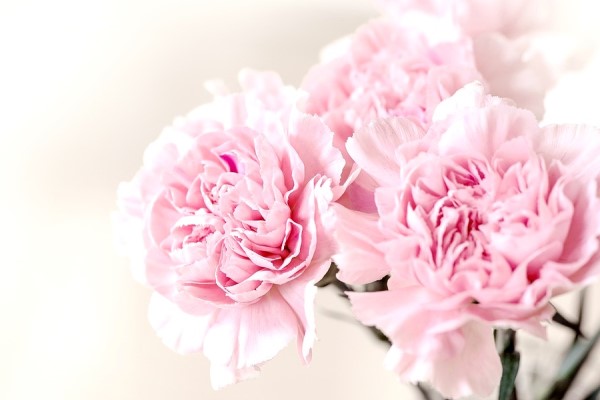 Mother's Day in the United States Make a Reservation
Giving presents such as cards and flowers is also a Mother's Day tradition; carnations are the most common gifts since these are the official flowers of the occasion. Some children present skits, songs, and plays to honour their mother.
In the United States, Mother's Day is a celebration filled with bonding, gifts, flowers, and phone calls. On this day, restaurants are always full and busy. For those who prefer to spend Mother's Day at home, children either serve their mother breakfast in bed or prepare a delicious lunch.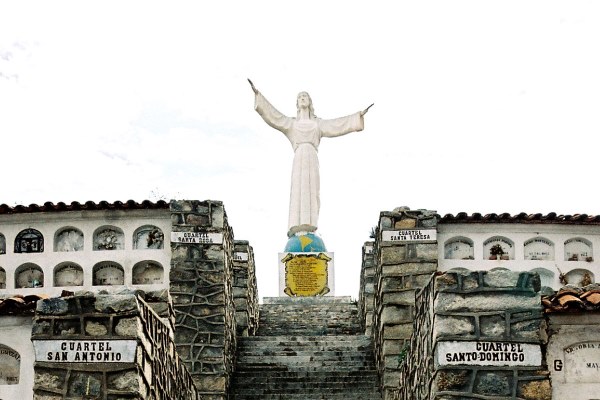 Haha no Hi in Japan
Before the Japanese started celebrating Haha no Hi or Mother's Day on the second Sunday of May, this was first aligned with the birthday of Empress Koujun whose term took up most of the 20th century. The modern custom of celebrating Mother's Day started in 1913.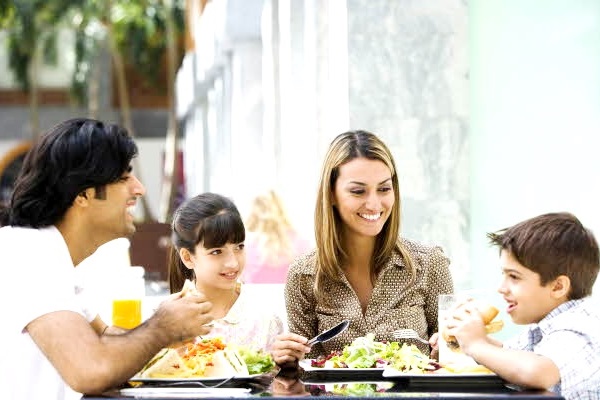 However, this was stopped during the Second World War. The tradition has been revived after the war and in the present, the Japanese give their mothers loads of gifts and these are mostly flowers. For Japanese mothers, beautiful carnations that symbolize the gentle strength of mothers represent this Day.
Peruvian Mother's Day
Just like in many other countries, Mother's Day in Peru is also celebrated on the second Sunday of May with gifts and flowers. What makes the celebration unique in this country is that thousands of people visit the cemeteries to honour their mothers who have passed away.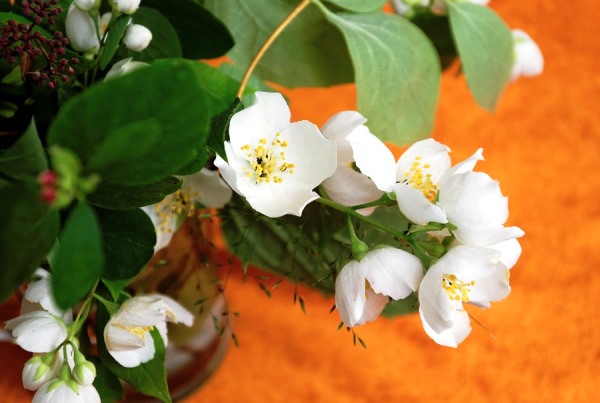 Fete des Meres in France
In France, Mother's Day is called Fete des Meres and unlike the countries mentioned earlier, this is celebrated in late May or early June since this depends on when Pentecost takes place. In 1950.
Fete de Meres became a formal celebration and Napoleon was the first to announce this as a holiday. Although celebrated on a different date, Fete des Meres is also observed by giving mothers a relaxing day filled with food, gifts, and quality time with the family.
Thailand's Mother's Day Celebration
Thailand celebrates Mother's Day on 12th of August and also celebrates the birthday of Queen Sirikit. The day is filled with ceremonies and parades, and Jasmine flowers are a common gift.
Mothering Sunday in the United Kingdom
In the UK, Mother's Day is called Mothering Sunday and is celebrated on the fourth Sunday of Lent. The tradition dates back to the Medieval Era.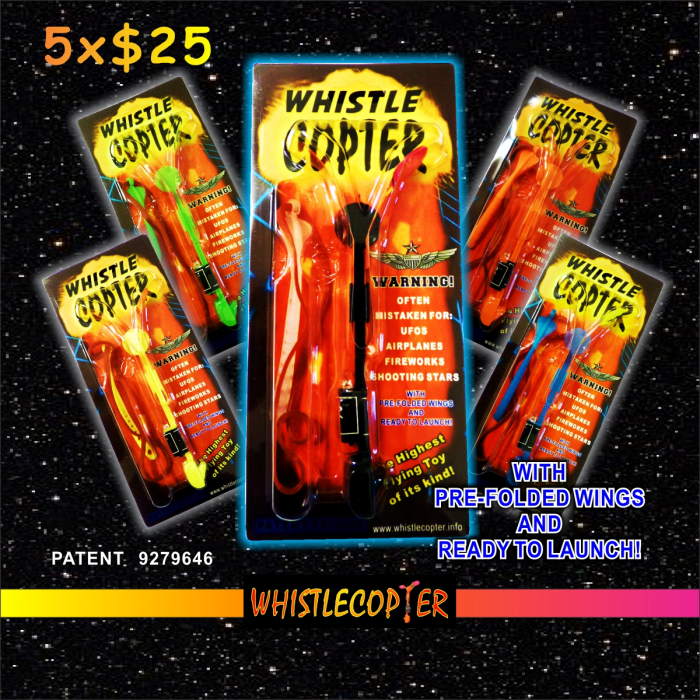 Here, children from poor families who were sent off to work were granted a day to visit their families during the Lenten Season. Children picked flowers and gave these to their mothers together with Mothering Sunday Cakes. Now, Mothering Sunday is similar to Mother's Day in the United States – it is a celebration filled with cards, flowers, gifts, and quality time with the family.
Mother's Day, give mom a great surprise with a bouquet of Whistlecopter's in blister packs.
Give this Great Deal to someone: Five Whistle Copters in blister packages with pre-folded wings and our exclusive Viper Launcher as a wonderful gift for your Mom or use them yourself, for the fantastic price of $25.
Each package contains 1 Whistle Copter (PATENT) with wings already folded in the package ready to fly.