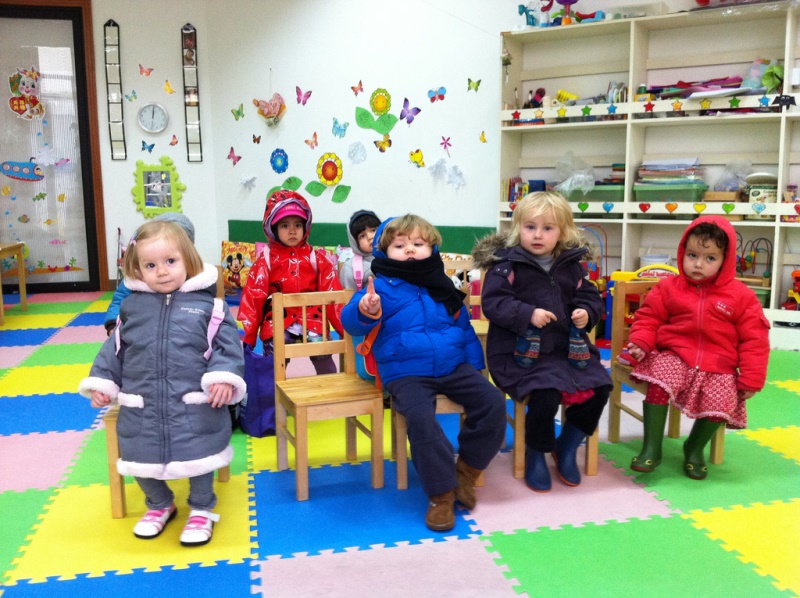 2273 day ago
Another school year has ended and by this time, your children have most probably gotten used to their routine  of going to school. Just like the beginning of a school year, starting summer and adjusting to another schedule and environment can also be challenging since children tend to behave differently during the transition. In fact, this can also be one of the causes of anxiety among parents since helping children go through these kinds of changes can be stressful. However, if you have proper and sufficient preparation and planning, adjusting from school to summer can be much easier
Here are some tips on how to make the school to summer transition easier for you and your children:
Make a To-Do List for Summer
A lot of families have around eight weeks for summer break and this is a great time to bond as a family because  parents tend to get much more time with their children to engage in various activities. While this is a great way to keep them busy during the break, be sure to let the children decide how they want to spend their free time. Have your little ones write down at least five things they want to do in summer then help them think of other productive activities to keep them busy and learning during the break. One fun activity you can include is playing with the Whistlecopter toys. This will definitely be fun for everyone since you can choose from some of their cool toys such as the Light Saber Sword that features eleven LED lights and three light settings.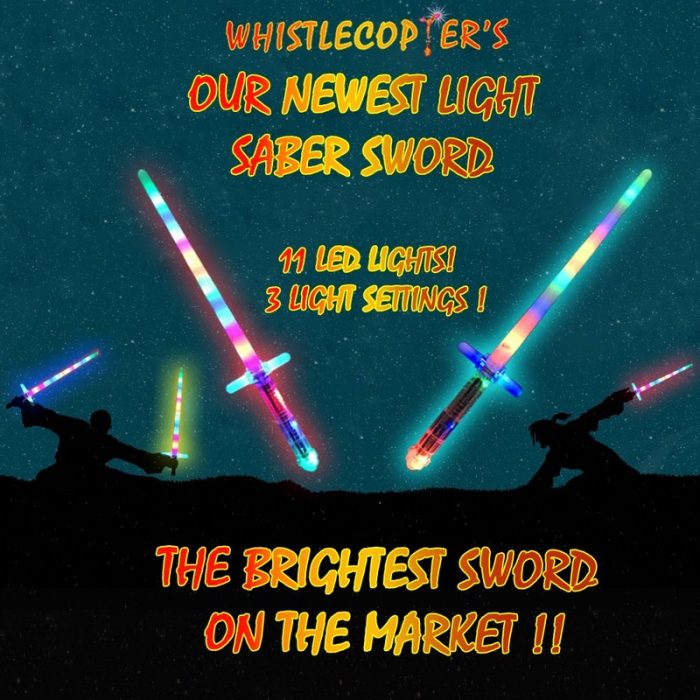 Another one is the Bubble Gun that emits bright blue lights while shooting hundreds of bubbles when you pull the trigger. Aside from these, Whistlecopter also offers you the best micro helicopters such as the Original Copter, LED Copter, and the Alien Rocket Copter as well as their Patented Whistlecopter. Moreover, when writing a to-do list with your children, create a daily schedule for them to clearly determine the activities that they have for the day; this will help make things easier for them when they adapt to their new schedule.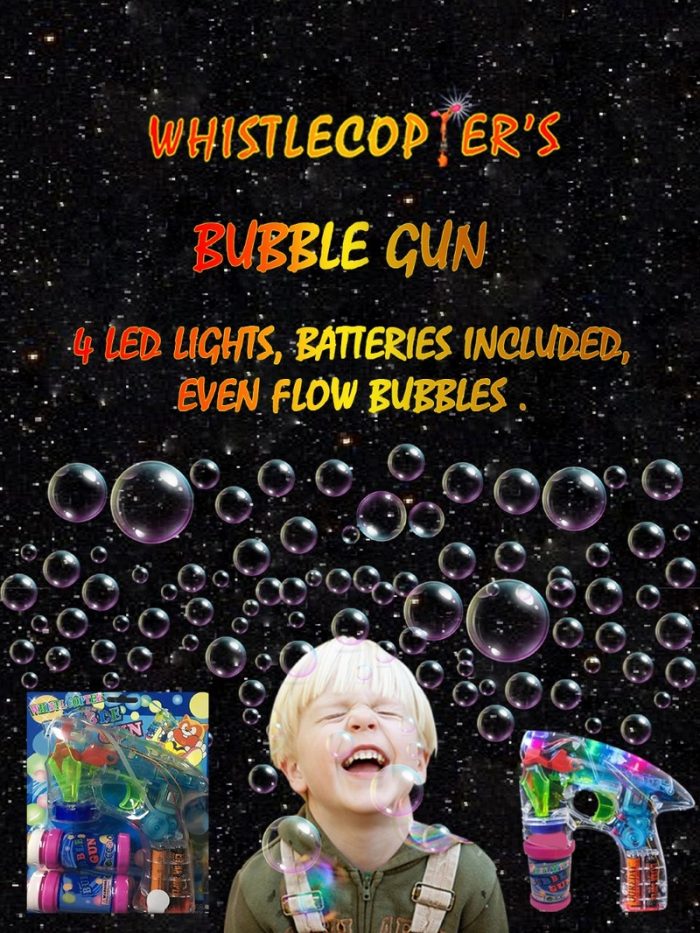 Stick to the Schedule
Since the school year is coming to an end, there may be times when your children might be invited to many year-end parties, as well as other special occasions. Having a lot of these can overwhelm the young ones and also make them overtired. Once you have created a schedule of activities, be sure to stick to this since this will help your children easily adjust and have a better idea of time.
Encourage Education
Ask your children what his or her favorite activities are in school  and think of ways you can re-create these at home. If your children enjoy art class, give them a variety of art supplies or if nature makes them excited, you can teach the little ones how to garden so they can learn more about plants. The best preparation you can give your children is to allow them to engage in activities they enjoy and involve them in active play and learning. It is great to also ask their teacher if they have recommendations for summer learning activities that can help them maintain, as well as practice their skills during the school break.
Organize Dental and other Health related Checkups
Summer vacation is the perfect time to check your children's records and do the necessary maintenance such as dental cleaning, regular check-ups, and physical examinations since this is the longest break of the year. Also, keeping your children busy with these things will help them forget about school during summer; so to lessen the stress, schedule these earlier instead of doing everything when the break is about to end. Although these are not really fun activities to do, you can treat them with snacks or take them to their favorite spots after. It would also be a great idea to head out to the park and play with the Whistlecopter toys.
Maintain Friendships
Although summer is the best time to catch up and create a lot of family memories, your children may still get sad when the school year ends since they will not be able to see their friends for a few months. Children easily get attached to people they get along with, so be sure to allow them to keep in touch by setting up play dates with friends. This is also one way to make their school to summer transition easier while it promotes communication and imaginative play in children which is highly beneficial for their mental and social skills. Aside from keeping in touch with school friends, encourage your children to make some new friends by enrolling them in a summer camp. Keep in mind that starting summer break is similar to beginning school again since it involves a lot of changes and adjustments.
Make your children's playdates more fun by playing with the wide variety of Whistlecopter toys you can choose from: they can play with the Bubblegun, Original Copter, LED Copter, Rocket Copter, and the new Light Saber Sword which are all great for imaginative play.